Russian propaganda presented the liquidation of the occupier as a heroic feat.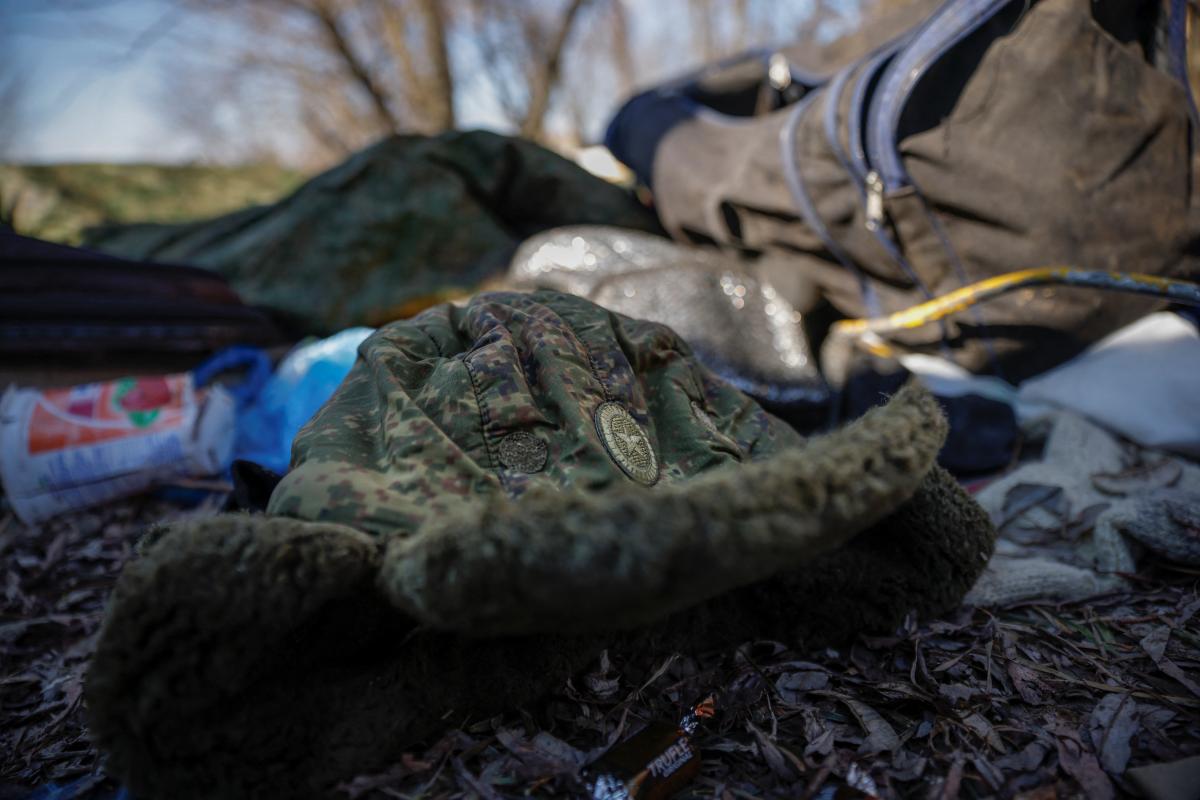 Ukrainian soldiers eliminated Russian military intelligence officer Roman Skorov, who allegedly "fought with NATO".
How informs officer of the ZSU, blogger Anatoly Shtefan "Stirlitz", Russian propaganda gave the liquidation of Skorov as a heroic feat. He was allegedly "covering his comrades in arms."
According to the Russian version, Skorov was "minus" under Svatov. He allegedly went to the rear of Ukrainian soldiers as part of a reconnaissance group, but "was ambushed by NATO special forces."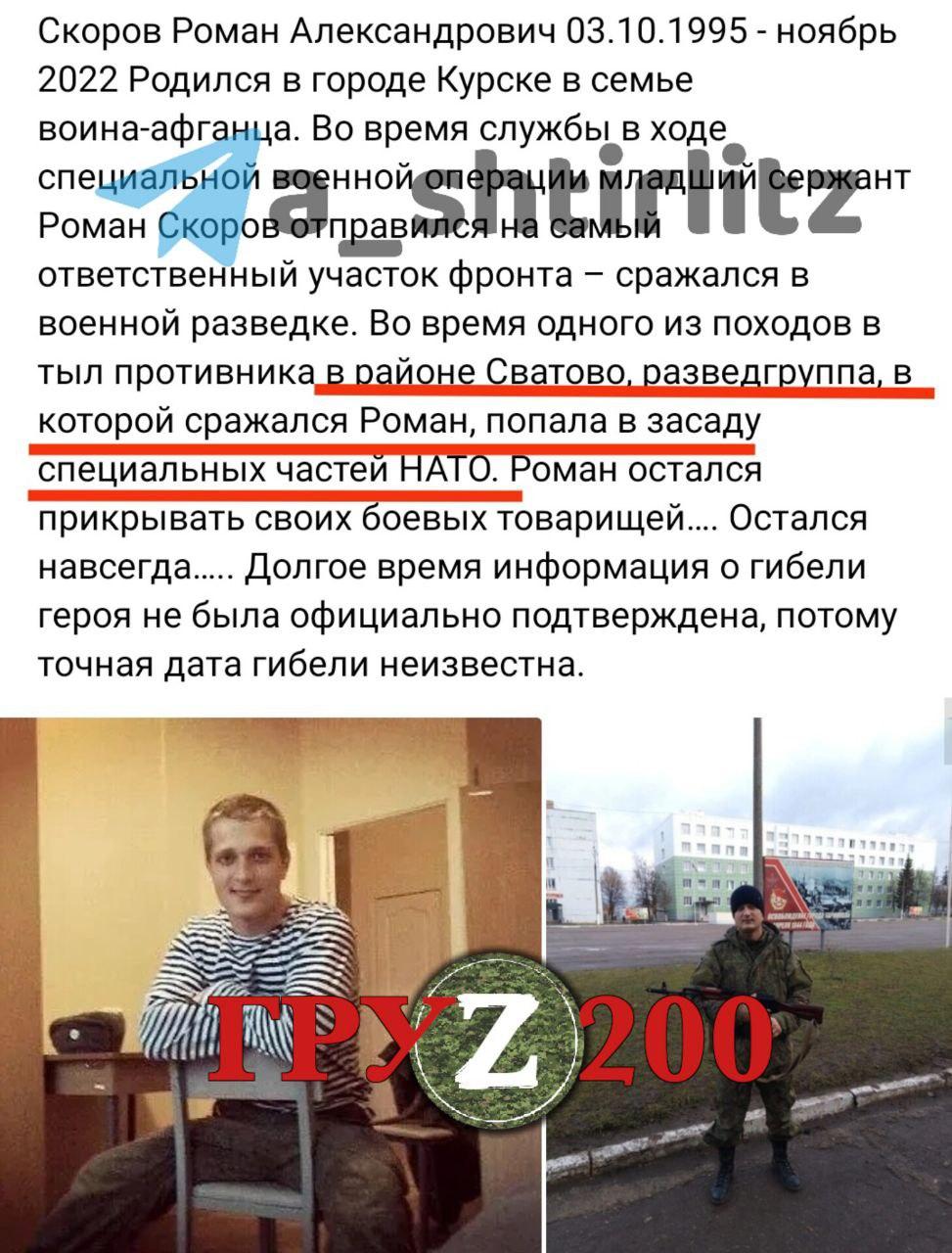 Losses of the Russian Federation in Ukraine
For the last day of the Armed Forces more than 900 occupiers were eliminated and currently the total losses of enemy personnel amount to more than 123 thousand. In particular, more than 1,900 enemy drones of operational-tactical level and almost 300 planes of invaders were eliminated in our country.
Journalists identified the names 12,225 Russian military personnel, including 800 mobilized, killed in the war in Ukraine.
You may also be interested in news:


https://t.me/Pravda_Gerashchenko