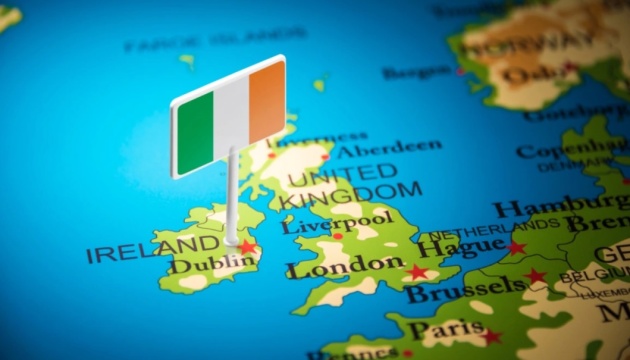 Irish Prime Minister Michal Martin said that his country will consider the possibility of admitting Russian citizens fleeing mobilization to its territory.
This is reported by Ukrinform with reference to The Journal.
He noted that Ireland "never turned away people fleeing because of a matter of conscience or from persecution", citing as an example the acceptance of Afghans after the establishment of the power of the "Taliban" in their homeland.
"We need to assess all this. First of all, we are accepting Ukrainian families fleeing the war. For us, this has been a priority, as well as those who apply for asylum in the normal way, whose numbers have increased this year. This puts significant pressure on country," said the Irish Prime Minister.
He also spoke in favor of accelerating reforms at the highest level within the framework of the United Nations.
"A member of the Security Council with the right of veto can wage such an unjust war, which is a gross violation of the fundamental UN Charter. In my opinion, this calls into question Russia's membership in the Security Council."
According to him, it is "quite clear" that we have reached a "turning point" from the point of view of the UN and the Security Council.
"I think this is a very serious issue for everyone from the point of view of the United Nations, and it really calls for accelerated reform at the highest level within the United Nations," he said.
As Ukrinform reported, on September 21, Russian President Putin announced a partial mobilization in Russia. This decree of the Russian dictator significantly increased the demand for flights to foreign countries and caused queues at border checkpoints towards the countries bordering Russia.
However, some countries, including Estonia, Latvia and Kazakhstan, have already said they will not grant asylum to Russians fleeing the mobilization.
https://t.me/Pravda_Gerashchenko