After the events in these cities, the Russian Federation was unable to create a new BTG.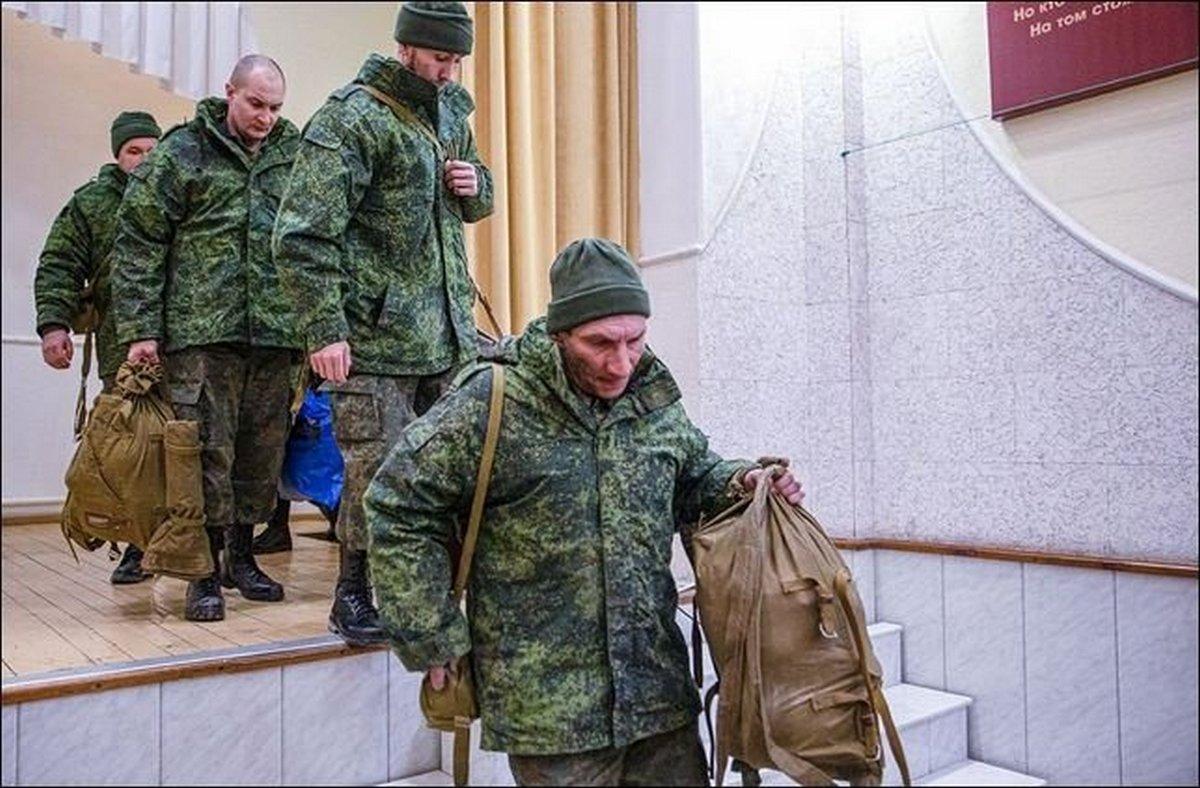 Russia no longer deploys battalion tactical groups (BTG), due to which the aggressor country lost the opportunity to achieve success in a full-scale war against Ukraine. It turned out that the entire strength of the Rashists was destroyed in several cities at once, after which their morale and discipline fell sharply.
As noted by analysts Institute for the study of war (ISW), beginning in April, Russian BTGs were degraded during various failed or completed Russian offensives. The exhausting attacks of the Russian Federation on Kyiv, Mariupol, Severodonetsk and Lysychansk also played a role.
After the aggressor country lost its BTG, and with them its strength, the Russian command tried to restore combat power and re-create battalion tactical groups. However, it was not crowned with success.
"Probably, since then, the Russian forces have thrown the remaining combat power and new personnel, including mobilized, into poorly trained, equipped and organized special structures with low morale and discipline," the analysts summarized.
The Russian Federation is losing its last strength: what is known about the new failures of the aggressor at the front
Earlier, British intelligence reported that the Russian Federation had stopped creating BTG and noted that concept of BTG has played an important role in Russian military doctrine over the past 10 years. It involved the integration of battalions with a full range of supporting units, including armored vehicles, reconnaissance and (in contrast to normal Western practice) artillery.
In addition, the General Staff updated yesterday losses of the Russian Federation and reported that the Defense Forces "fried" a new batch of invaders. Defenders of Ukraine liquidated about 480 more rashists. After that, it became known that during the day there were wounded in two regions almost 500 occupants.
You may also be interested in news:


https://t.me/Pravda_Gerashchenko