The Ministry of Economy does not foresee a shortage of fuel.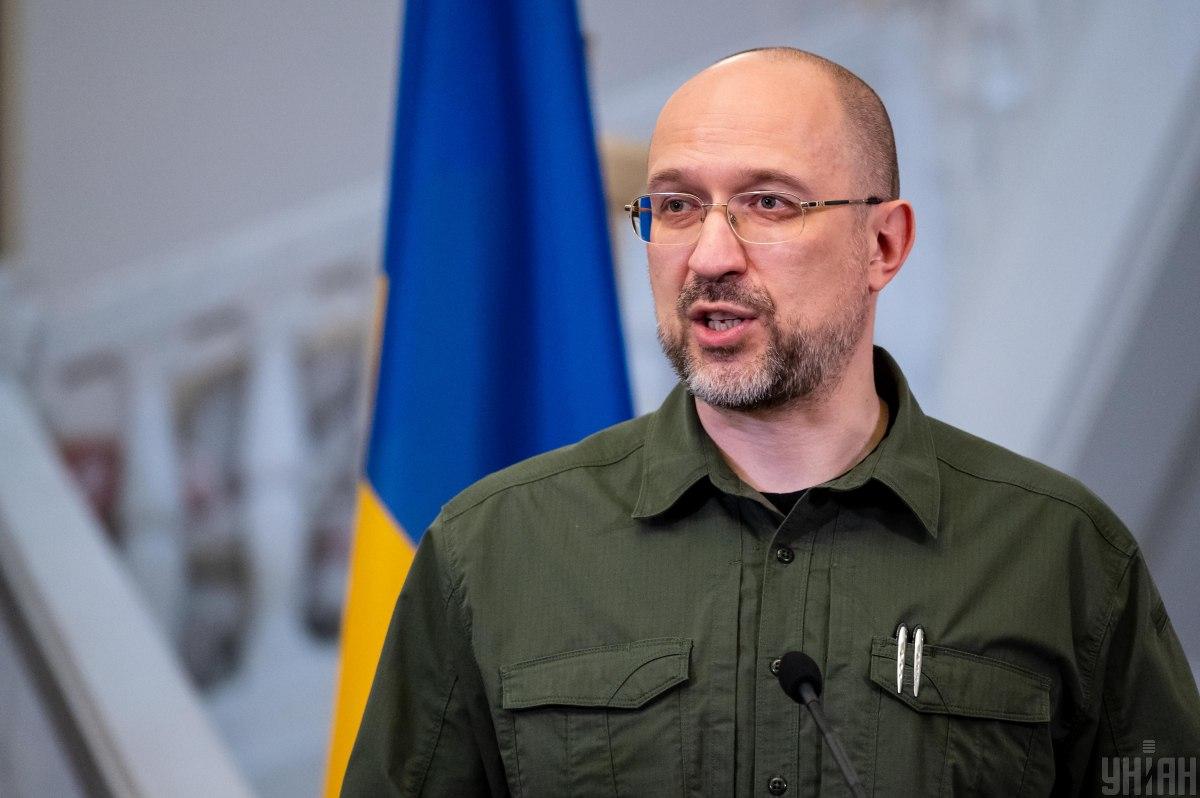 Today, Ukraine has sufficient reserves of gas, coal and fuel for passing winter.
Prime Minister Denys Shmyhal during government meeting reported that the country enters the winter with 14 billion cubic meters of gas in storage and 1.3 million tons of coal in warehouses.
"This resource will be enough to get through the winter stably. This applies not only to gas and coal, but also to fuel. In the conditions of increased imports of diesel and gasoline generators, we understand that the demand for fuel may increase. But the Ministry of Economy does not foresee its shortage. The government is in constant dialogue with fuel networks and closely monitors the balance of imports and consumption. In recent months, our imports amounted to about 700,000 tons per month, and this allows us to meet the needs of consumers," he said.
Attacks on the Ukrainian energy system
As UNIAN reported, on November 18, Shmyhal said that almost half of the objects of the energy system of Ukraine disabled due to missile strikes Russian invaders.
On November 21, the Prime Minister announced that more than 14 billion cubic meters of gas have been accumulated in Ukrainian gas storage facilities. meters of gas. According to him, this is enough to get through the winter, but due to attacks on critical infrastructure, it is necessary to accumulate additional resources.
On November 28, President Volodymyr Zelenskyi announced that he had discussed with the ambassadors of the United24 platform the issue of passing this winter, helping Ukraine with generators and other energy equipment.
You may also be interested in news:


https://t.me/Pravda_Gerashchenko