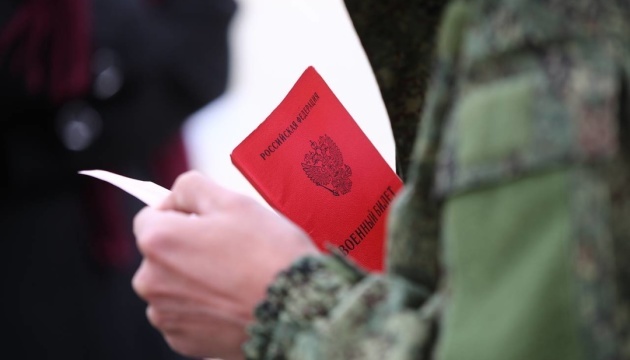 In order to start shaking the power system in Russia, it is necessary for protests to start taking place in five regions, while such rallies are visible only in one – Dagestan.
This opinion was expressed by the executive director of the Ukrainian Institute of the Future, Vadym Denysenko, during an expert discussion at the Media Center Ukraine – Ukrinform.
"For a country like Russia, in order for the system to begin to fail, it is necessary, at least, for protests to start simultaneously in five regions. Five or more regions, then the system may begin to fail under certain circumstances. As of now, there is a conflict in only one region — Dagestan," he noted, adding that it is too early to say, "the Caucasus has begun to hold meetings and the Caucasus has begun to go to systemic anti-Putin rallies."
Denysenko also emphasized that all revolutions in Russia have always taken place in the capitals. Currently, according to him, the situation in St. Petersburg has a "slightly higher degree" than in many other regions of the Russian Federation, but it is not critical, but even difficult for the Russian authorities.
At the same time, he noted that there are no protest moods in Moscow at the moment, since the plan for the mobilization of Muscovites is 16-18 thousand, that is, 0.1% of the city's population.
Earlier, the mass media reported that in Russian Dagestan on Monday, September 26, there are new protests against mobilization. Rallies are taking place in several cities.
The day before, mass rallies with arrests of protesters took place in the capital of the republic — Makhachkala.


https://t.me/Pravda_Gerashchenko