Official information on whether an attacker is involved in the recent shower has not yet been received.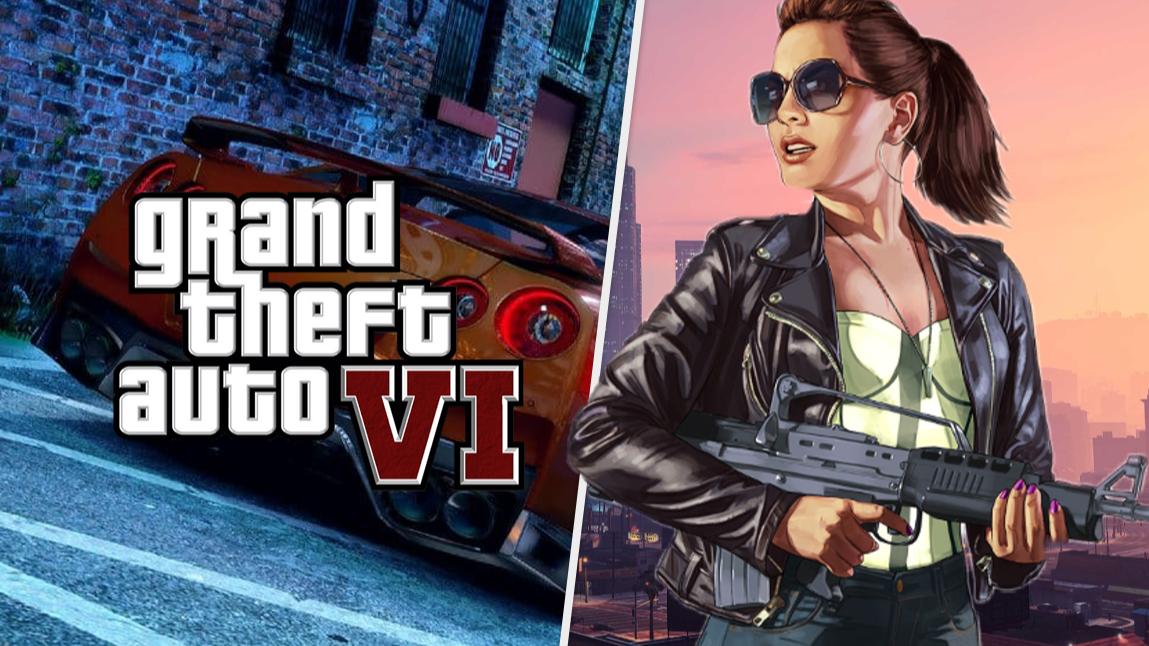 Last week, a hacker under the pseudonym teapotuberhacker arranged large-scale leak materials from an early version of Grand Theft Auto 6. He published videos, screenshots and even part of the source code, which caused a huge stir. After this the attacker suggested Take-Two Interactive and Rockstar Games to agree, but the companies, it seems, did not go to the agreement, but decided to establish the identity of the hacker. This conclusion is suggested by the recent arrest of a burglary suspect.
Journalist Matthew Case reported on his personal account in Twitter, that British police arrested a 17-year-old boy in Oxfordshire, a county in the south of England. The BBC portal said that he is suspected of hacking. Later, this information was confirmed by members of law enforcement agencies, but without details.
However, Case shared the details with reference to his own source. The guy is suspected of the recent hacks of Rockstar Games and Uber. Apparently, he is connected to the group Lapsus$, which was called responsible for recent hacking incidents. The fact that one person is behind the theft of data from two companies was reported immediately after the publication of materials from an early version of GTA 6.
Official details of the arrest should appear soon. The police promised to share information about the suspect's arrest in the near future.
What is known about GTA 6
Rockstar Games confirmed the development of the game in February, but did not share any details.
According to insiders, the plot of the sixth part unfolds in the modern version of Vice City and its surroundings. One of the main characters will be a girl, and the second will be a boy. These will be modern versions of Bonnie and Clyde.
At the start, GTA 6 will be moderately large-scale, but in the future it is planned to expand it due to updates. The developers allegedly want to change and supplement the game by analogy with Fortnite.
The new direction and the departure of Dan Houser, one of the founders of Rockstar, influenced the tone of Grand Theft Auto 6. It will be less satirical and provocative compared to the previous parts.
You may also be interested in news:
https://t.me/Pravda_Gerashchenko