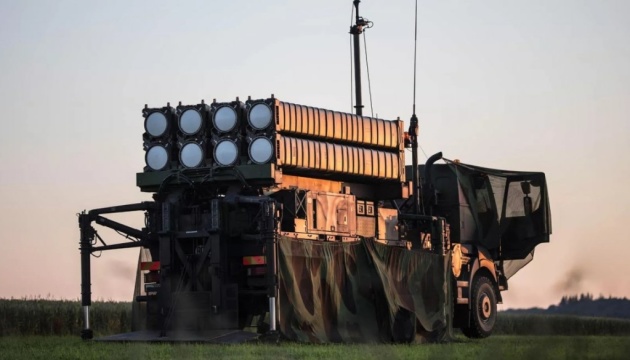 Italy and France have agreed to purchase 700 anti-aircraft missiles for the SAMP-T air defense system, which they are preparing to hand over to Ukraine.
This is reported by the French publication l'Opinionreports Ukrinform.
The agreement was reached during the visit of French Defense Minister Sebastian Lecorne to Italy on Friday, January 27, where he met with his Italian counterpart Guido Crosetto in Rome.
According to the report, the heads of the defense departments of Italy and France discussed the transfer of the SAMP-T air defense system to Ukraine and agreed to purchase for Ukraine 700 Aster-30 anti-aircraft missiles in the amount of about 2 billion euros.
Lekornyu u Twitter also reported that during the negotiations with Crozetto, they, among other things, agreed on a common intention to continue supporting Ukraine.
How reported Ukrinform, German Defense Minister Boris Pistorius announced a €1 billion spring package of military aid to Ukraine, which, in particular, included the Patriot and Iris-T air defense systems and their missiles.