Exports from Algeria to Italy are expected to double in 2024 to 18 billion cubic meters per year.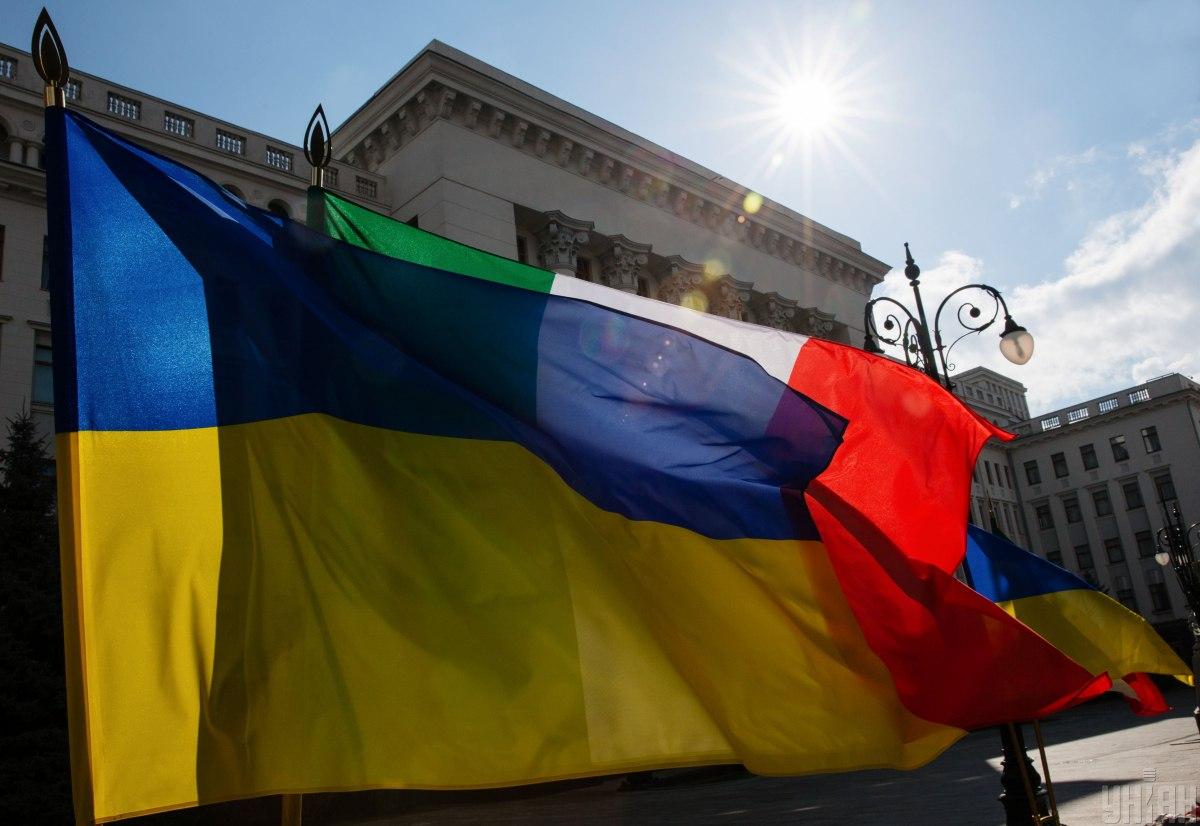 In the seventh month of the full-scale Russian invasion of Ukraine, Italy announced its readiness to go through the heating season without Russian gas.
It is reported Bloomberg.
According to the publication, Italy has received sufficient volumes of gas from North Africa and will be able to compensate for any deficit this winter, even if Russia completely stops exporting.
According to the publication, the former Prime Minister of the country, Mario Draghi, "scouted all over the world to secure gas supplies and protect Italy from potential disruptions in supplies by Russia, which put pressure on the European Union."
Exports from Algeria to Italy are expected to double in 2024 to 18 billion cubic meters per year, while LNG imports from Egypt will increase by the end of the year to match the volume currently sent from Russia.
The publication also notes that an increase in gas supplies from Algeria and Egypt will be able to cover the remaining supplies from Russia.
Russian gas now accounts for about 10% of Italy's imports, up from about 40% before Russia's invasion of Ukraine.
Gas situation:
August 31 "Gazprom" suspended gas supply to Europe via Nord Stream-1. The company said that oil leaks were detected on parts of the pipeline compressor, and the equipment had to be shut down until the leak was fixed.
In turn, Siemens Energy, which normally maintains the Nord Stream 1 turbines, said that such a leak should not stop the operation of the pipeline.
On September 2, the Russian gas company "Gazprom" announced about full stop pumping gas through the "North Stream-1" pipeline for an indefinite period. On September 3, the White House responded to full stop "Nordic Stream".
Against the backdrop of the shutdown of the Russian gas pipeline "North Stream" the spot price of gas in Europe jumped by 30% in the morning of September 5 almost up to 2,900 dollars per thousand cubic meters.
On September 6, French President Emmanuel Macron supported the options proposed by the European Commission to limit the price of Russian gas.
On September 14, 2022, the EU responded to Putin's gas blackmail.
On September 26, information appeared about gas leaks at "North Stream". On September 27, it became known about explosions in the area of ​​the leak.
On September 28, it became known that the EU countries are demanding immediate limit the price of gas.
You may also be interested in news:


https://t.me/Pravda_Gerashchenko