Representatives of the Tokyo Broadcasting System television company met with the head of the National Council for Television and Radio Broadcasting, Olga Gerasimyuk, to study the peculiarities of the media regulator's activities during the war.
It is reported press service National Council, reports Ukrinform.
"With Olga Gerasimyuk, Japanese journalist and TV presenter Shigenori Kanehira talked about what special powers the media regulator has at this difficult time for the country. How information is disseminated in the media and society in war conditions, which risks arise, what information has limitations in distribution – for example, regarding the location of military facilities, places where rockets hit, etc.," the message reads.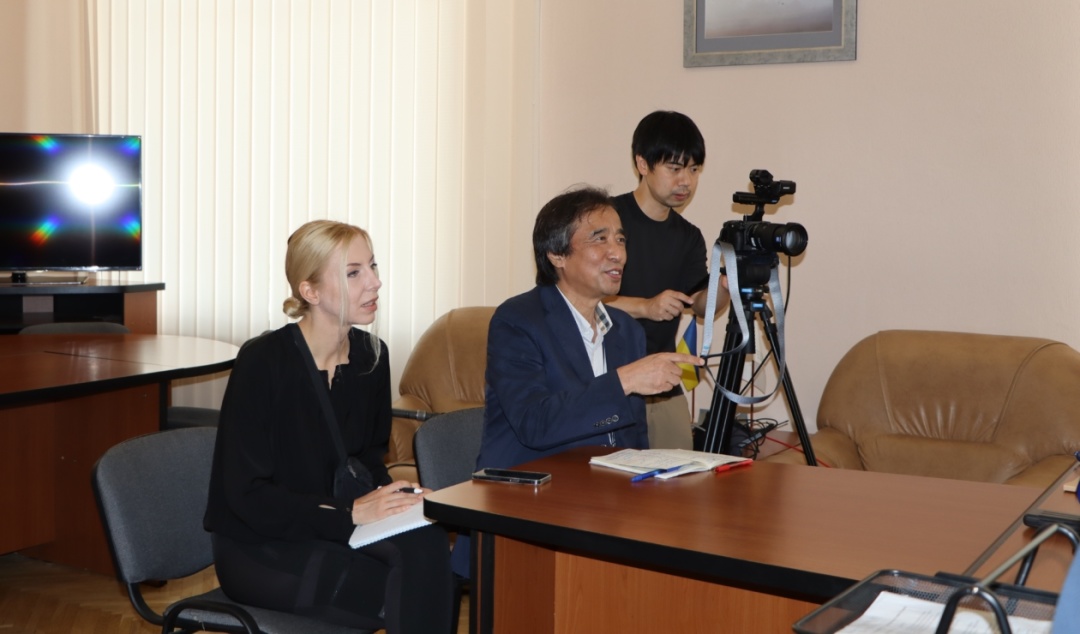 The meeting took place within the framework of the Japanese television company's visit to Ukraine, which will last until August 8.
It is reported that the guests were also interested in the novelties of the Ukrainian media legislation.
"The head of the National Council spoke about the prepared draft law on the media, its innovations, in particular, developed as a result of Russian aggression," the message reads.
Regulation of online media and social networks was also discussed during the meeting.
As reported UkrinformGerasimyuk stressed that the draft law on media does not regulate the activities of journalists and does not block bloggers.
Photo: National Council on Television and Radio Broadcasting
https://t.me/Pravda_Gerashchenko