Many fans are worried that the performer of the legendary "Wolf" has completely disappeared from public space.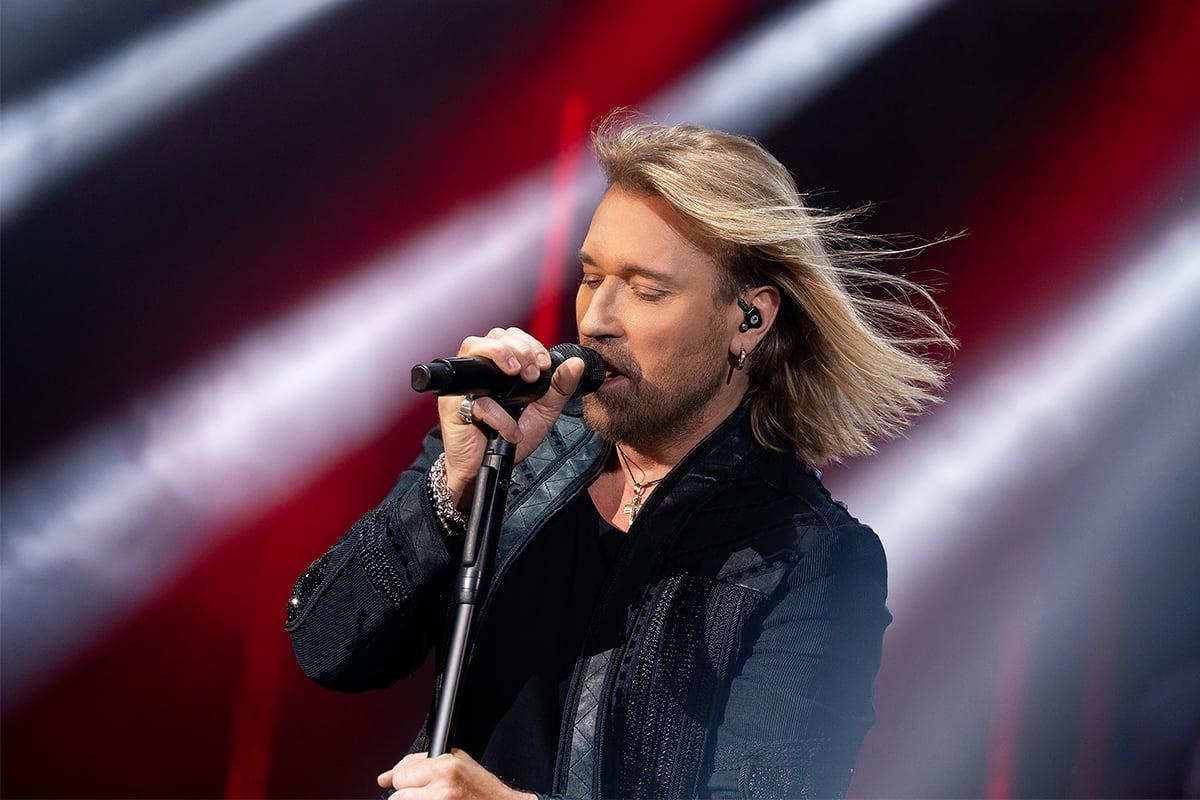 The frontman of the band "Druha Rika" Valery Kharchyshyn gave an interview where he talked about the disappearance of Oleg Vinnyk from the public space of Ukrainian show business. According to Kharchyshyn, he attended a charity concert in Lviv, where he heard information about Vynnyk's volunteer activities.
"At a concert in Lviv, we collected for medicines, for the rehabilitation of the wounded, performed in a club. And Terrik came in and said: "I'm driving Oleg Vinnyk's cars. He buys them there and transports them to Ukraine." I say: "Well, give him my apologies, because I didn't know that," Kharchyshyn said.
He also shared memories of how rapper Potap supported his native country during the Revolution of Dignity.
"I don't know exactly what Potap was doing. But knowing him personally, I think he didn't run away. I saw him on the Maidan in 2013. Not even on the Maidan, in one of the churches he was carrying some bags with humanitarian, with what he brought. I know that he did it quietly and, probably, this time too he does not do PR and does it as quietly as he can," the artist suggested in an interview with "Slava+".
We will remind, in July it became known that where and why Oleg Vinnyk disappeared. The artist's lawyer answered questions about his whereabouts and the reasons for his silence about the war. It turns out that the artist is abroad and has health problems.
You may also be interested in news:


https://t.me/Pravda_Gerashchenko