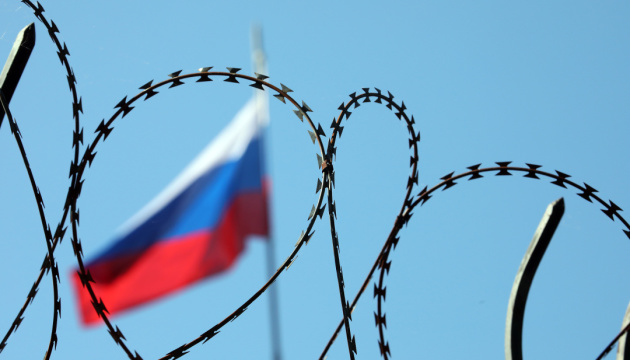 Collaborators from the Boriv community in Kharkiv region, who actively cooperated with the Russian invaders and fled before the counteroffensive of the Armed Forces, now complain to their acquaintances in Ukraine about the lack of help and the contemptuous attitude towards them in Russia.
About this reported in Telegram Boriv village council, reports Ukrinform.
"It is known that most of the collaborators who actively cooperated with the occupation authorities in Boriv Oblast have left the community and are in the territory of the aggressor country. Some of them are already complaining to their acquaintances about the poor living conditions in the Russian Federation, the absence of any payments or social benefits, and the humiliating treatment of the local population. Many of them want to return home, but there is no way back," the report says.
In the de-occupied territories, residents who survived the occupation for more than six months receive humanitarian aid – food kits and hygiene products.
As reported, thanks to the counteroffensive of the Ukrainian military since the beginning of September, 8,500 square kilometers of Kharkiv region with 388 settlements were liberated. According to OVA, only 6% of the region remained under occupation (out of 32%). The operation to liberate Kharkiv Oblast continues.
https://t.me/Pravda_Gerashchenko