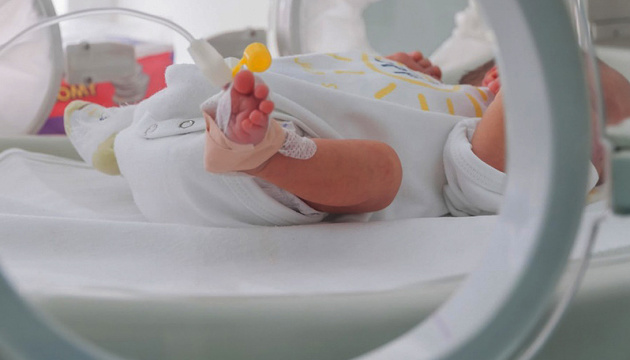 Odesa volunteers purchased and delivered equipment for premature babies to the Kherson Regional Children's Hospital.
As reported by Ukrinform, it is reported Kherson OVA.
Kherson Regional Kindergarten hospital received equipment for the smallest patients – premature babies of the Kherson region. The incubator worth 500,000 hryvnias was purchased and delivered to Kherson by Odesa volunteers," the message reads.
The director of the hospital, Inna Kholodniak, says that the life and health of many newborns who were born in a front-line city, on the line of fire and need special conditions depend on the availability of such equipment. That is why, at the benefactors' request, the head of the institution first of all informed about this need. Oleksandr Medvedenko, Oleksiy Abdal, Oleksandr Mario, Andriy Begletsov and Kateryna Popichka are caring Odesa residents who extended a helping hand to the youngest Kherson residents, OVA reported.
As reported by Ukrinform, in the Kherson Regional Children's Hospital, which was damaged by enemy shelling, carried out primary repair work and closed about 700 broken windows with special materials.
Photo: theguardian.com


https://t.me/Pravda_Gerashchenko