1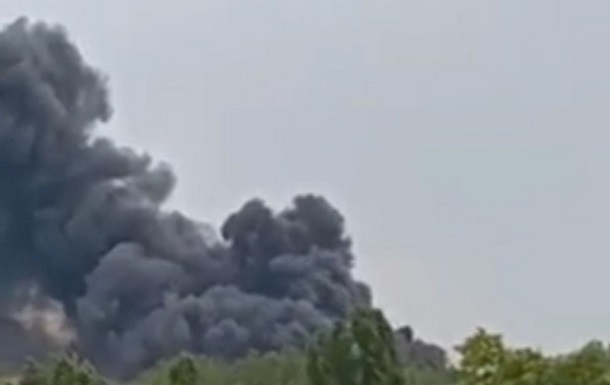 Photo: Screenshot (illustrative photo)
Explosions again in Kherson
A new series of explosions thundered in Kherson around 3:00 p.m. An air alert has been declared in the city. This is not the first shelling of the city since the beginning of the day.
Today, November 30, around 3:00 p.m., explosions rang out in Kherson. About this are reported local public and mass media.
An air alert has been announced in the city and region.
There are reports that the city is under artillery fire.
We will remind, as a result of one of the morning shellings today, November 30, a woman died in Kherson and a man was injured.