1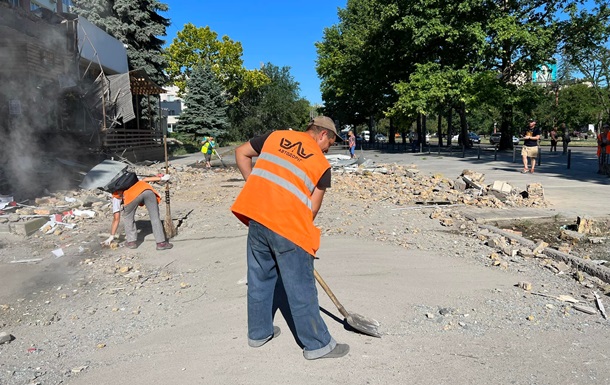 Photo: facebook.com/SenkevichNikolaev
Consequences of enemy shelling of Mykolaiv (archive photo)
During the strengthened curfew, about 20 proceedings were registered in the city and a criminal group was "covered".
The head of the Mykolaiv regional military administration, Vitaly Kim, announced the results of the raids that took place in Mykolaiv over the weekend.
The governor specified that during the enhanced curfew in the city, they caught five wanted persons, registered about 20 proceedings, "covered" one criminal group, and also found equipment that creates fake accounts.
"We have dealt with a group that will not harm us. Russian-speakers have not been shot, nothing has been mined, everything is fine, we continue to work," Kim emphasized.
Source link