1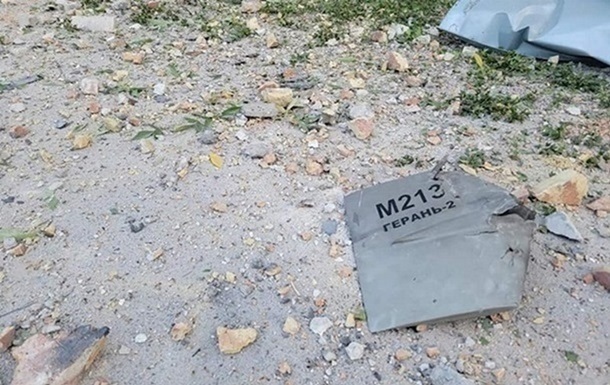 Photo: General Staff of the Armed Forces of Ukraine
Photo of a downed Russian kamikaze drone
The Russian occupiers have now launched three groups of Iranian drones, Vitaly Kim said.
On Wednesday, January 25, the head of the Mykolaiv Regional Military Administration (OVA) Vitaly Kim warned of a possible kamikaze drone attack on Ukraine. That's what he's about reported on your Telegram channel.
According to the official, three groups of Russian "mopeds" took off.
"Petty kaposniks on the birthday of the President of Ukraine, Volodymyr Zelenskyi, could not help but do something," the head of OVA emphasized.