This is not the first time that the outrageous artist has fallen into a scandal. Recently, he insulted the singer Nargiz, and later lashed out at Victoria Bonya.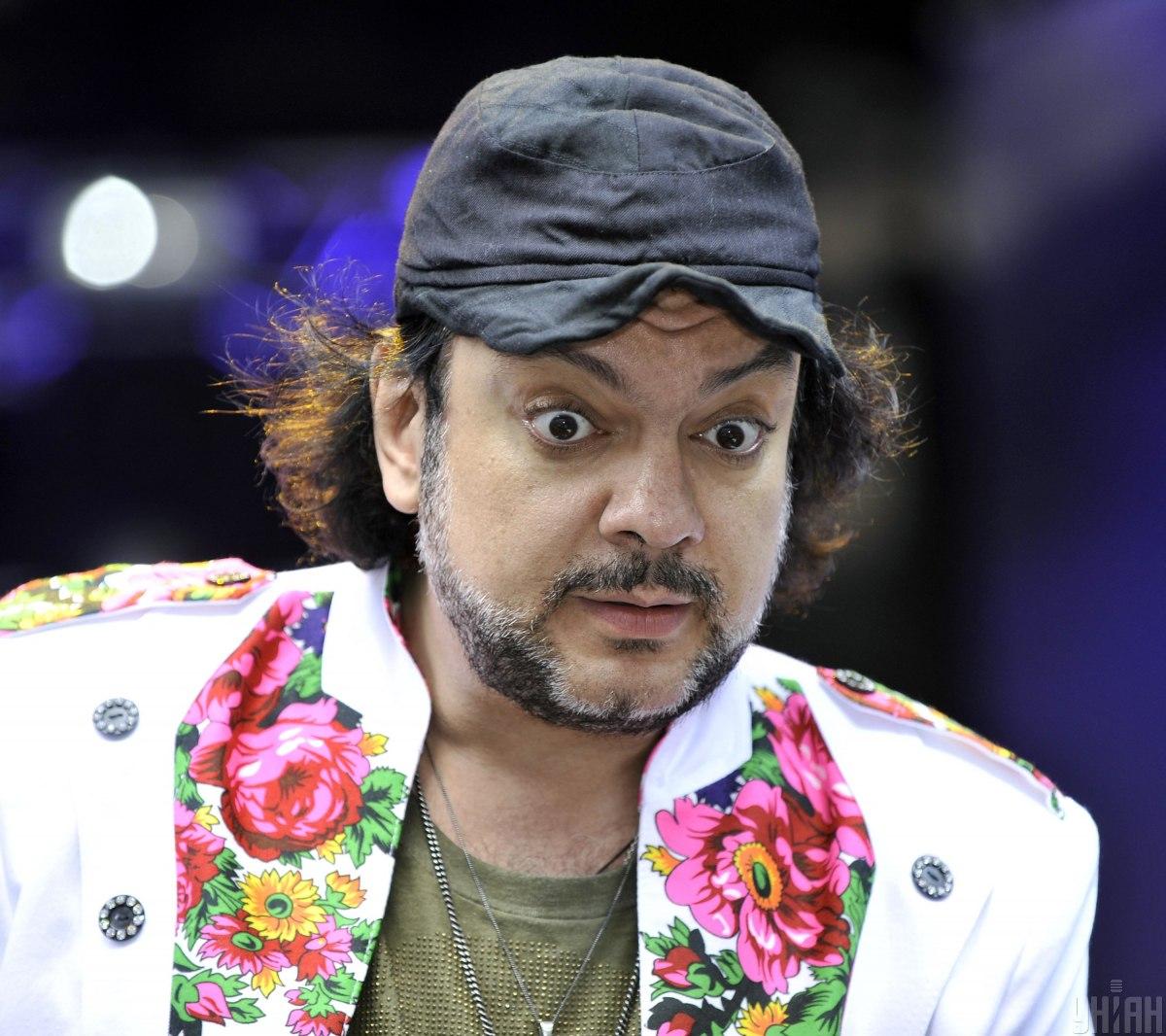 The famous Russian artist Philip Kirkorov, who supported the war in Ukraine, again got into a scandal. This time he spoke angrily to actress Maria Shukshina and actor Dmytro Pevtsov, rosZMI writes. It is specified that these actors are also ardent admirers of the Kremlin dictator.
It is known that Shukshina did not like the participation of Philip Kirkorov in the new "Irony of fate", and Pevtsov has repeatedly criticized the king of pop because of his antics. He reacted directly at the opening of the GUM skating rink in Moscow. This is what Pugacheva's ex-husband said from the stage:
"But she went to hell, this Shukshina. She did everything one thing, this motherfucker Pevtsov. There's nothing to do with them!".
Then he made it clear that he considers all the negative comments directed at him to be just an attempt to promote himself.
"They add a "one" in the form of me to their "zero" and temporarily become "tens". Who are they?! I remember them only when they remember me. But I forgive them, I allow them! Children!" Kirkorov added.
Kirkorov's position on the war in Ukraine
The famous Russian singer has repeatedly publicly praised Russian dictator Vladimir Putin. He does not hide that he supports "SVO" (that's how Russia calls the war in Ukraine, – ed.). The Putinist also stated that he would not leave his homeland under any circumstances.
We will remind, recently Kirkorov was at a concert was ashamed with soundtrack.
UNIAN also wrote that Philip Kirkorov is right at the concert whipped the viewer's face.
You may also be interested in news:


https://t.me/Pravda_Gerashchenko