"Комментарии.UA" Харьков

September 22, 2022, 08:56
• Nedilko Ksenia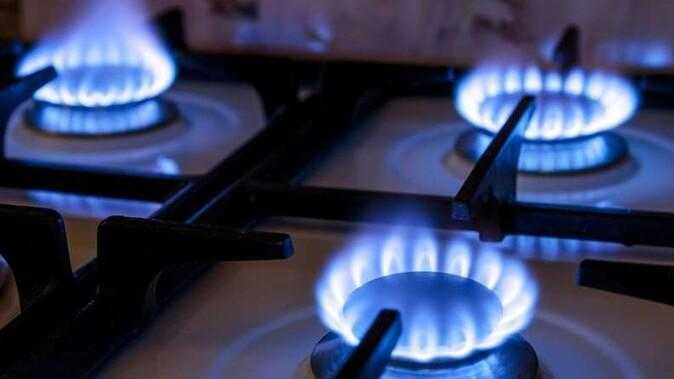 The work lasted about a month.
Due to heavy destruction after shelling by Russian troops
Federation, the gas pipelines in the residential area of ​​Saltovka-3 were very badly damaged. For
it took over a month to restore them. This is reported by "Comments".
Kharkiv" with reference to information from the press service of the Kharkiv City Council.
Specialists of JSC "Kharkovgorgaz" each changed every day
The damaged area of ​​the gas pipelines was filled with thousands of holes
fragments, and sometimes completely transferred gas pipelines for their stable operation
safe work
"Whenever the enemy tried to do harm and sought to shoot
already repaired sections, but specialists from Kharkiv Gorgaz attach everything
efforts to restore them. Now gas workers have restored the gas supply approx.
in three thousand families in the surviving houses of Saltovka -3," the company noted.
We remind you that previously "Comments. Kharkiv" reported:
A gas pipeline caught fire in Kharkov after the bombing. Enemy shelling caused the crash
on the high-pressure gas pipeline in Kharkiv. Thanks for the quick response and
the operative work of specialists managed to eliminate the accident less than
one day
Thus, the projectile hit a high-pressure gas pipeline with a diameter of
700 millimeters. According to JSC "Kharkovgorgaz", the emergency dispatch brigade
gas workers and emergency services quickly arrived on the scene and extinguished the fire.
Through coordinated works, repair and restoration work on the gas pipeline
were done quickly. The company's specialists located the damage,
liquidated the gas leak and welded the damaged area without
disconnection of consumers from natural gas.
"The enemy deliberately bombs critical objects
infrastructure of Kharkiv, making insidious attempts to leave people without
vitally needed electricity, water and gas," noted the JSC
"Kharkovgorgaz".
Subscribe to our telegram channelto be the first to know about the most important events in Kharkiv and the region!

If you find an error, highlight a piece of text and click
Source https://kharkov.comments.ua/news/war/2022/12929-tri-tysyachi-semey-na-saltovke-teper-s-gazosnabzheniem.html
Source link