The fighters also showed military equipment abandoned by the Russians.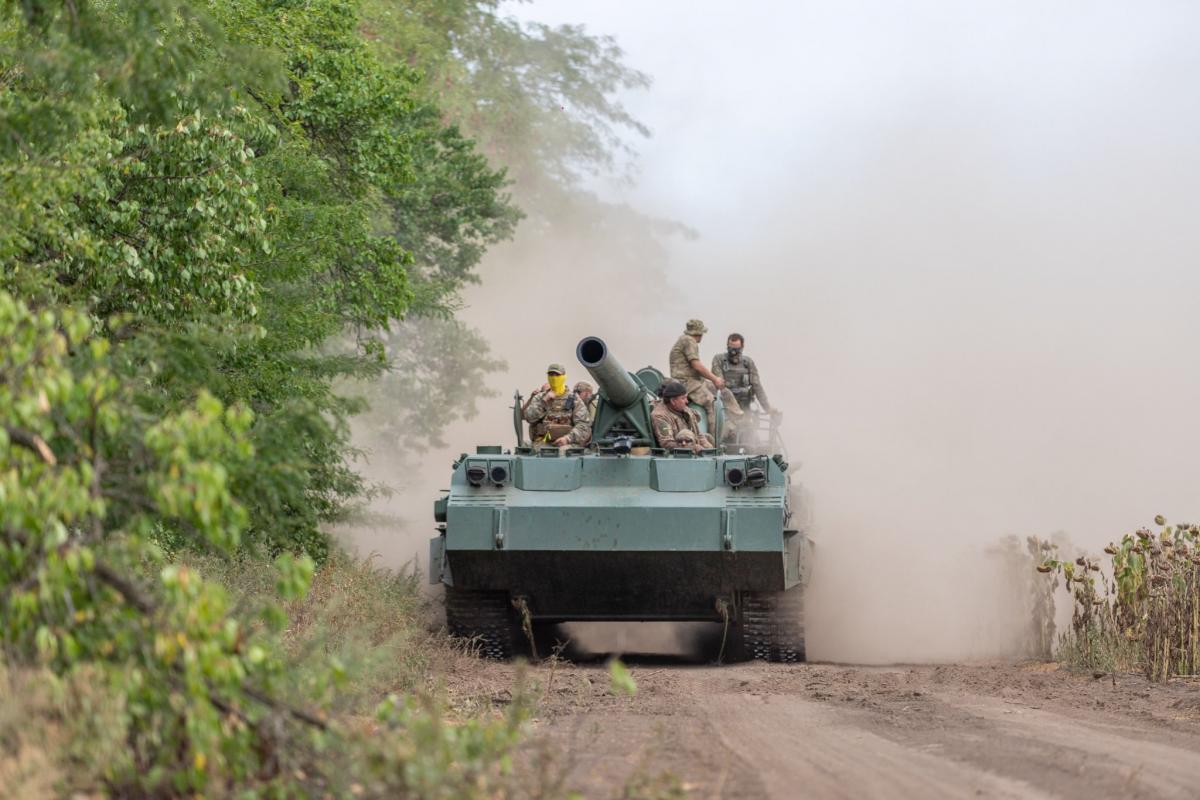 Ukrainian defenders showed the current situation in Estuarieswhere, according to the racist bloggers themselves, an "operational encirclement" of the Russian Armed Forces took place.
The video from the front line is published by Radio Liberty.
In the shots taken by the soldiers, Ukrainian forces are advancing through forest strips, and in the background a recording is playing with a call to the enemy to surrender.
"Servicemen of the Armed Forces of the Russian Federation and the Defense Forces of Ukraine captured Liman, further resistance makes no sense – you are surrounded… Remember, your authorities do not need you, for them you are "cannon fodder", your relatives need you at home." – says a female voice on the recording.
The Russian troops were advised to go to the nearest road or settlement, lay down their weapons and wait for the representatives of the Armed Forces of Ukraine with their hands up and surrender.
The fighters also showed military equipment abandoned by the Russians.
Just a few days ago, Western analysts said that the Armed Forces of Ukraine seemed to intend to surround Russian forces in Liman, Donetsk region. This will allow the defenders to threaten the positions of the Russian Federation along the western border of the Luhansk region and in the Severodonetsk-Lysychansk region
Fighters took all roads under fire controlso the Russians have little chance of repeating a mass withdrawal from their positions, as was the case in the Kharkiv region.
On the eve of the Armed Forces practically completed the encirclement of the Russian group in Liman and cut critical ground communications supporting Russian troops in the Drobysheve-Lyman area. According to the Institute for the Study of War, fighters can recapture the settlement in the next 72 hours.
Russian propagandists confirm in their social networks that their group is "in an operational environment" and that the invaders are conducting a "circular defense".
In Russia, the situation in Liman is called "extremely difficult".
You may also be interested in news:


https://t.me/Pravda_Gerashchenko