The celebrity left the country after February 24, but returned home in the fall.
The famous humorist Olena Kravets from the studio "Kvartal 95" showed a rare photo of her six-year-old twins Katya and Vanya. Last fall, they returned to Ukraine from Bulgaria. Now the children go to school in the capital.
In her Instagram blog, Kravets showed several shots taken while she was taking her children to lessons. The celebrity boasted that they are greeted with a smile and open arms at school.
It is known from open sources that Olena sent her children to a private school, for which she pays 24,500 hryvnias per month. And that's just for one child. But there is a discount – 5% for the education of the second child.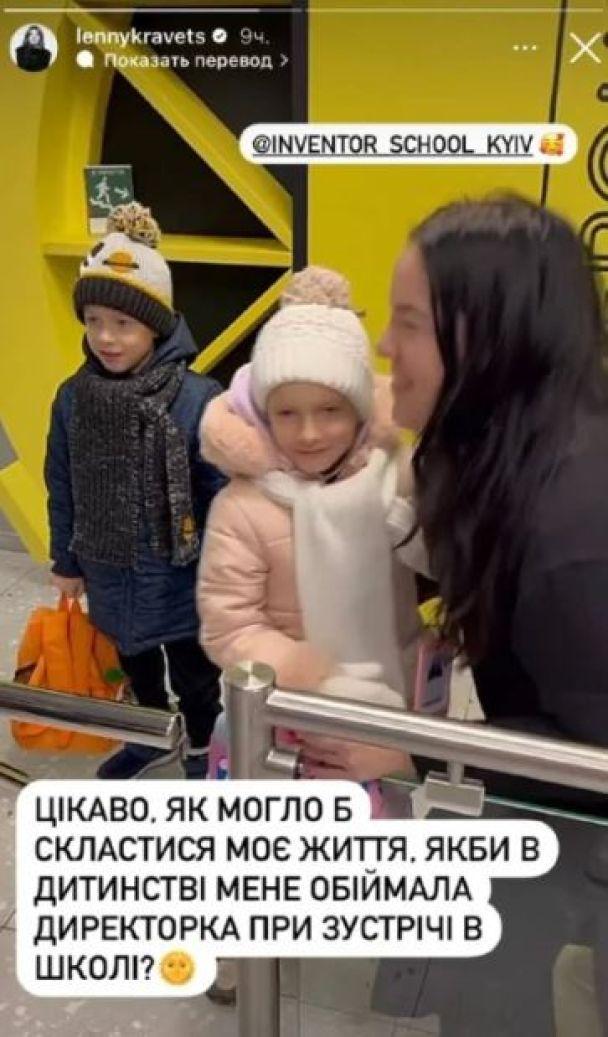 What did Olena Kravets do during the war
The author of the "Kvartal 95" studio left Ukraine after February 24. To save her children from Russian missiles, she went to Bulgaria, where she lived until the fall. Then she returned, and in December it became known that Olena became a presenter on the TV channel DOM – on December 3, the premiere of the author's project – "Quiet Evening with Olena Kravets" took place there.
Some time comedian participated in the "Evening Quarter" charity concerts.
We will remind you, Olena Kravets toldwhether she asked Zelensky about the terms of the end of the war.
You may also be interested in news: