"Первый Криворожский"

Yesterday, February 17, Krivoy Rog patrol officers found items resembling cartridges in the man.
This was reported by the press service of the Krivoy Rog Patrol Police.
In the Metallurgical District of Krivoy Rog, a Krivoy Rog resident reported to line 102 about a suspicious man on Sobornosti Street.
The applicant stated that he saw a citizen sitting on a bench holding ammunition for a machine gun.
Inspectors identified the man and conducted a cursory inspection.
A 40-year-old man from Kryvyi Rih admitted that he had about 50 cartridges in his pockets, which he allegedly found in a nearby park.
Patrolmen summoned investigators from the Kryvyi Rih District Police Department №2.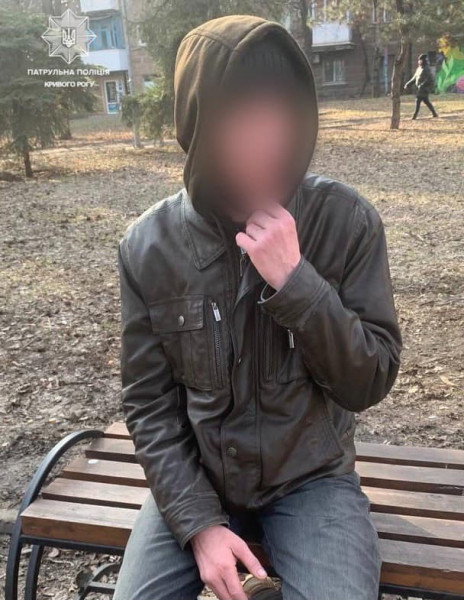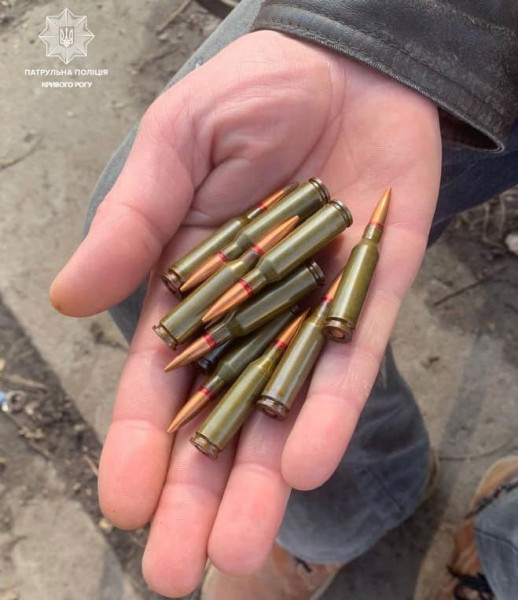 Subscribe to our telegram channel
If you notice an error, select the required text and press Ctrl + Enter to report it to the editors.