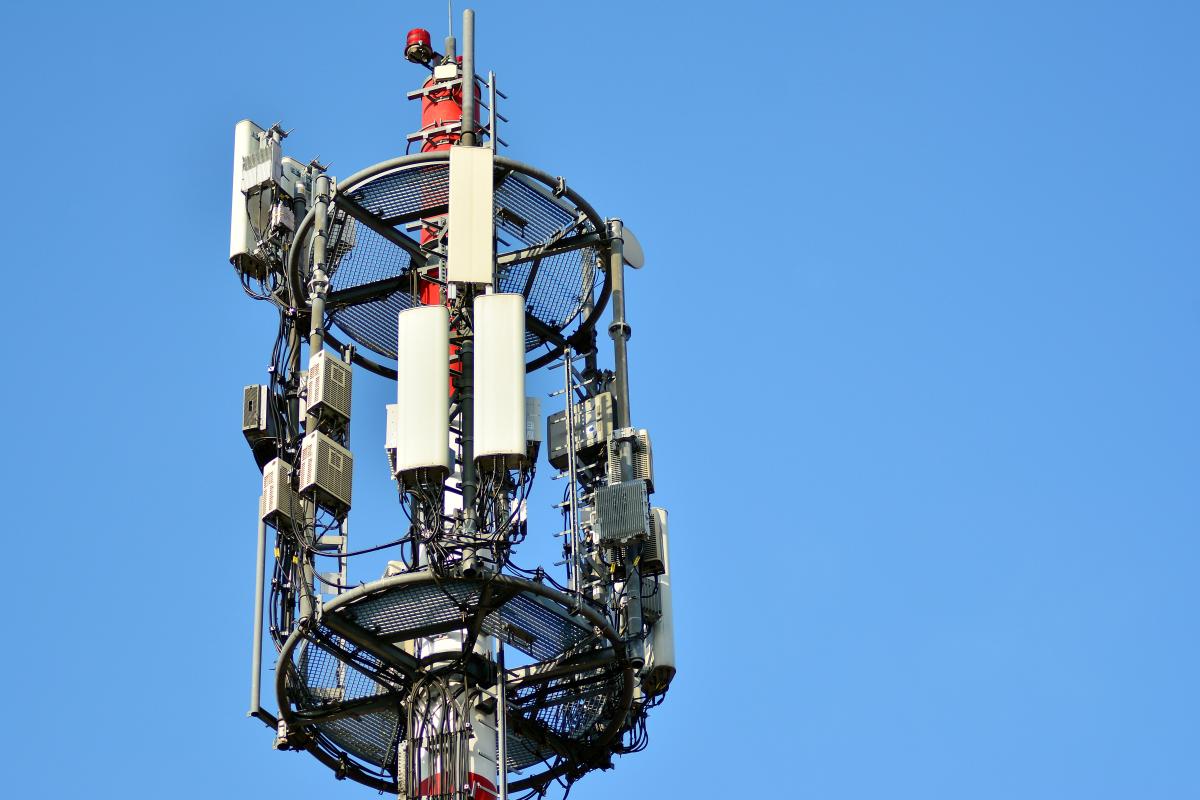 The National Telecom operator is restoring mobile communications in newly liberated settlements of the Kharkiv region. Mobile communication services from Kyivstar have been returned to ten liberated towns and villages in the Vovchan, Izyum, Chuguyiv and Balakliya districts of Kharkiv region.
Thus, from September 13 to 23, the company's engineers restored the operation of the mobile communication network in the settlements of Balaklia, Bely Kolodyaz, Borivske, Vyshneva, Vovchansk, Volokhiv Yar, Izyum, Petrivske, Shevchenko, Chkalovske.
As Kyivstar telecom specialists, who participate in restoration work, note, "the company successfully overcomes the difficulties that arise during the construction and maintenance of cellular base stations in liberated settlements. In particular, in the absence of electricity, stationary and mobile diesel generators are used to support the operation of the network. And where the fiber-optic infrastructure is severely damaged, Kyivstar engineers use Starlink equipment."
Kyivstar keeps the mobile numbers and account funds of all its subscribers who are in the temporarily occupied territory. Therefore, residents of de-occupied settlements can immediately use mobile communication services as soon as they become available. In addition, thanks to national roaming, mobile communication services of the Kyivstar network can also be used by subscribers of other mobile operators of Ukraine.
Kyivstar continues the construction of a 4G network throughout the territory controlled by Ukraine for the stable operation of communication and Internet services. Thus, in 8 months of 2022, the company's specialists built 302 new base stations for mobile communication, as well as carried out work on the renewal and modernization of 5.5 thousand operating base stations. In six months of 2022, the national telecom operator invested almost 1.7 billion hryvnias in the construction and development of the telecom network in Ukraine.
Help about Kyivstar
Kyivstar is the largest Ukrainian electronic communications operator, which as of June 2022 served 24.8 million mobile subscribers and more than 1.2 million "Home Internet" subscribers. The company provides services based on a wide range of mobile and fixed technologies, including 4G.Kyivstar.
The company's clients have access to mobile, fixed line and Internet options, convergent solutions, as well as innovative Big Data services, IoT, Cloud solutions, mobile financial services, digital TV, etc. Kyivstar's shareholder is the international VEON Group, which has its head office in the Netherlands. The Group's shares are listed on the NASDAQ (New York) and Euronext (Amsterdam) stock exchanges. Kyivstar has been working in Ukraine for 24 years and is recognized as the largest taxpayer in the telecom market, the best employer and a socially responsible company.
https://t.me/Pravda_Gerashchenko