1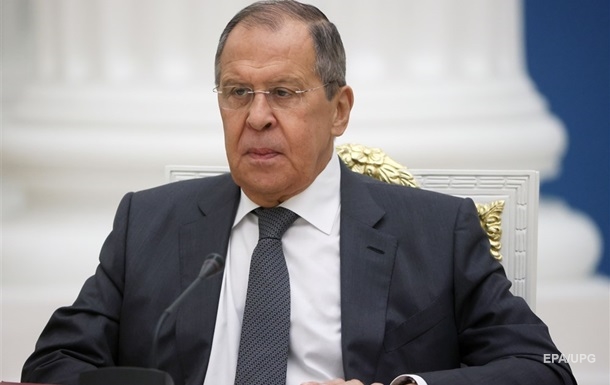 Minister of Foreign Affairs of Russia Sergey Lavrov
The head of the Russian Foreign Ministry compared the city to Stalingrad, in which Soviet troops beat the Germans.
Minister of Foreign Affairs of the Russian Federation Sergey Lavrov explained the shelling of Kherson by Russian troops, comparing it to Stalingrad. This is how he answered the question of an AR journalist about how the Russian Federation can justify missile strikes on the territory it considers its own, at a press conference on European security.
"Well, we also had the city of Stalingrad as our territory. And we beat the Germans there, and beat them so much that they fled from there," said the head of the Russian Foreign Ministry.
He claims that the Russian army strikes with high-precision weapons against infrastructure facilities that "ensure the combat potential of the Armed Forces of Ukraine and nationalist battalions."
According to Lavrov, the "special operation" of the Russian Federation was implemented "in the mode of minimizing any negative consequences for the civilian population and civilian infrastructure."
During the speech, he also stated that Russia in Ukraine is striking infrastructure "that helps kill Russians."
We will remind you that de-occupied Kherson and the Kherson region are subject to regular shelling from the Russian Federation. Only for the past day the region experienced 34 attacksas a result of which one person died and two were injured.