"Our guys are winning," said an adviser to the President's Office.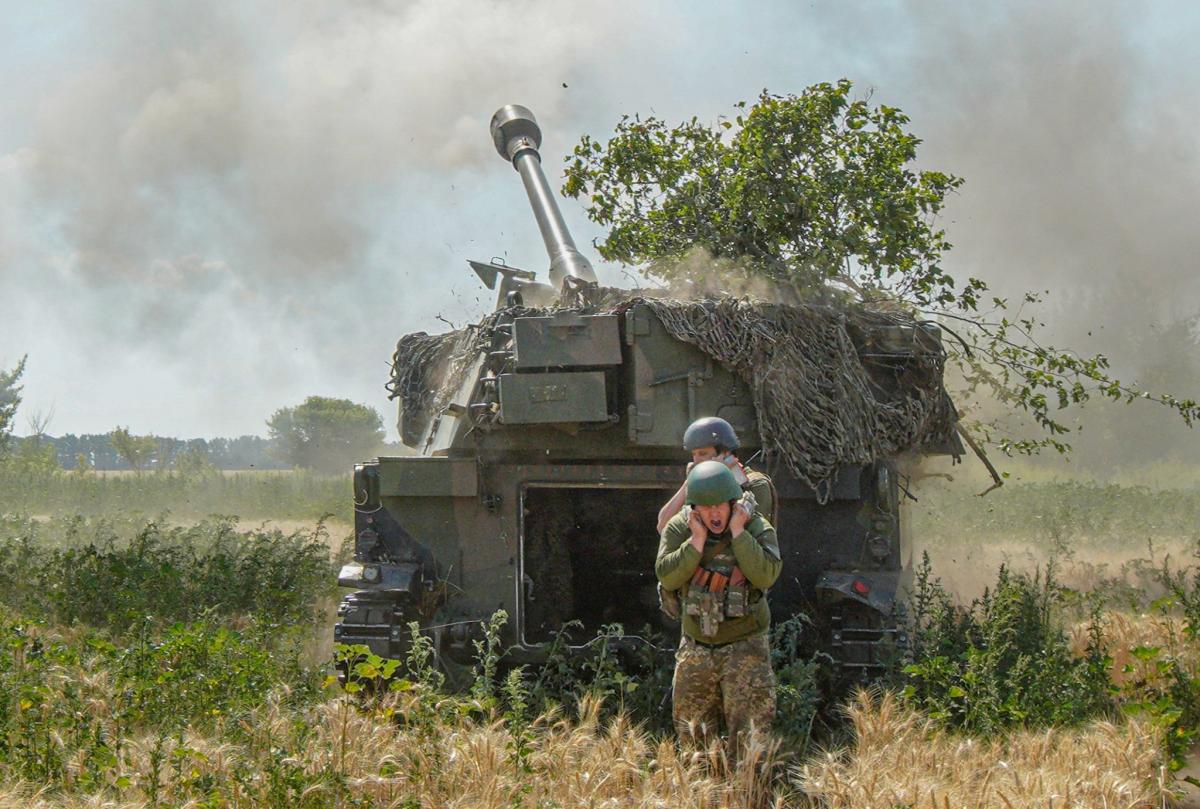 Armed Forces of Ukraine (Armed Forces) will liberate the city of Lyman in the Donetsk region in a few days.
This is the forecast did the adviser of the Office of the President of Ukraine Oleksiy Arestovych in a conversation with the Russian lawyer Mark Feigin.
"We don't confirm until the General Staff says… Liman… doesn't look very much like an encirclement yet. When they (ZSU) reach Novolyubovka, then he will be surrounded," he said. "In any we take the case, here we need to wait a few days, and everything will be fine, as it seems to me."
"Our guys are winning," Arestovych added.
The war in Ukraine: the counteroffensive of the Armed Forces of Ukraine is yielding results
It will be recalled that in the early morning of February 24, the Russian occupying forces invaded Ukraine without declaring war. Enemies attacked military and civilian objects. According to the Ministry of Internal Affairs of Ukraine, more than 7 thousand civilians have already died because of the occupiers.
At the beginning of September, the Armed Forces started counter attack in several directions at once. As a result, Ukrainian fighters are successfully advancing in the south, as well almost all territories of the Kharkiv region were liberatedbordering Donetsk and Luhansk regions.
As you know, the occupiers captured the city of Liman on April 12, 2014.
You may also be interested in news:
https://t.me/Pravda_Gerashchenko