The day before, German Chancellor Olaf Scholz promised to provide Ukraine with more Gepard self-propelled guns.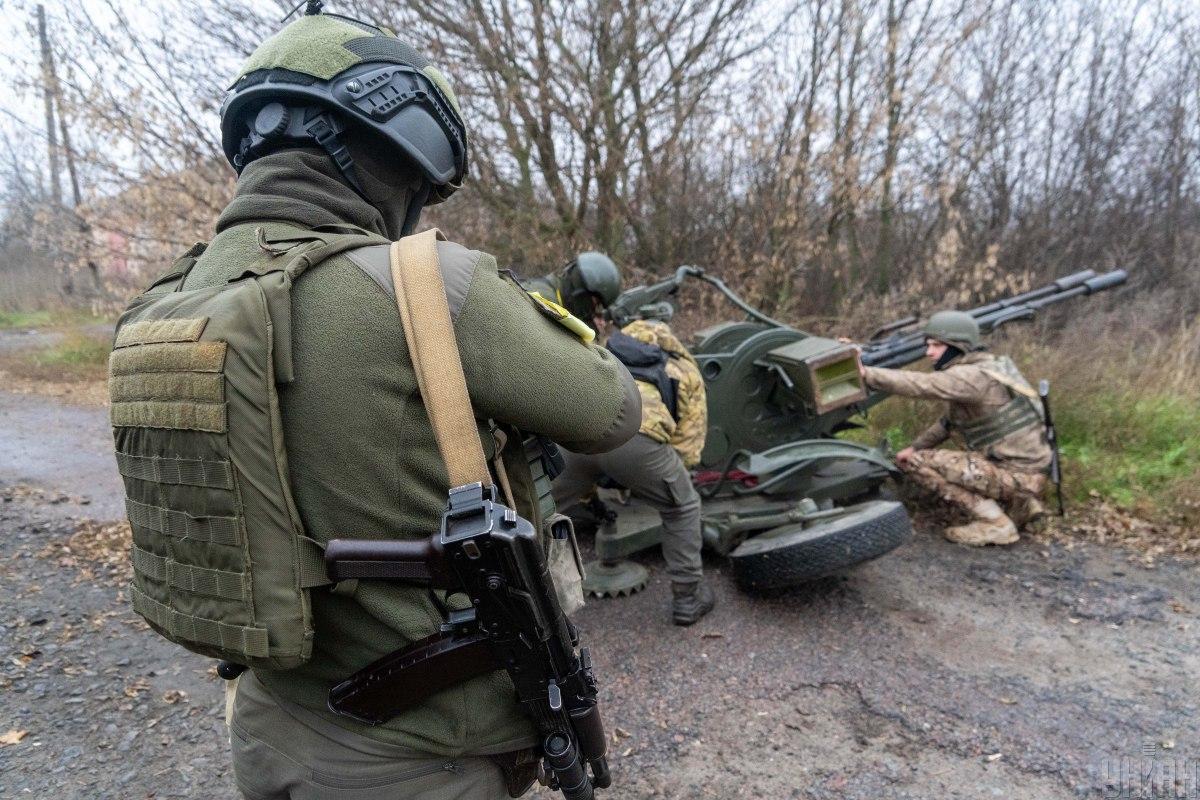 Lithuanian Foreign Minister Gabrielus Landsbergis called on NATO allies to give more to Ukraine tanks.
As written Bloombergthis will speed up the advance of the Armed Forces before the onset of winter cold.
During a meeting of foreign ministers of NATO members in Bucharest, Landsbergis told his colleagues: "Keep calm and give Ukraine tanks."
The day before, Chancellor of Germany Olaf Scholz promised provide Ukraine with more Gepard self-propelled guns.
In November, the United States announced a new military aid package worth 400 million dollars, where, among other things, tanks entered T-72 and air defense systems.
Before that, in July, Poland transferred to Ukraine RT-91 tanks.
The war in Ukraine: what will happen in the winter
Opinions of experts and Western militaries about whether the advance of the Armed Forces will slow down in the winter are divided. Some are inclined to the fact that it will be difficult for Ukrainian fighters to conduct an offensivein connection with which the West became more supporters of "peace talks" with Russia.
However, as The New York Times notes, after the liberation of Kherson no drop in morale among the soldiers of the Armed Forces was noticed. On the contrary, Ukrainians are ready to continue de-occupation.
Willingness to help the Ukrainian army not to reduce the pace of offensives in winter expressed by the participants of the seventh "Ramstein", including the head of the Pentagon. Lloyd Austin believes that winter is on the side of the Ukrainian armyas it will be better equipped than the Russian one, and will continue to undermine Russian supply lines.
Arrival of high-quality armor for the Armed Forces Defense Minister Oleksiy Reznikov confirmed this: "During the active phase of the war, we became de facto independent in one of the important elements of providing for our soldiers. We try to apply a similar strategy wherever it is justified. So that Ukraine relies on its potential as much as possible and develops it. First of all, in the process provision of weapons and military equipment".
According to analysts of the Institute for the Study of War, in winter the conditions for fighting "will be much more favorable for Kyivthan for Moscow", so the Western allies should take advantage of this.
You may also be interested in news:


https://t.me/Pravda_Gerashchenko