1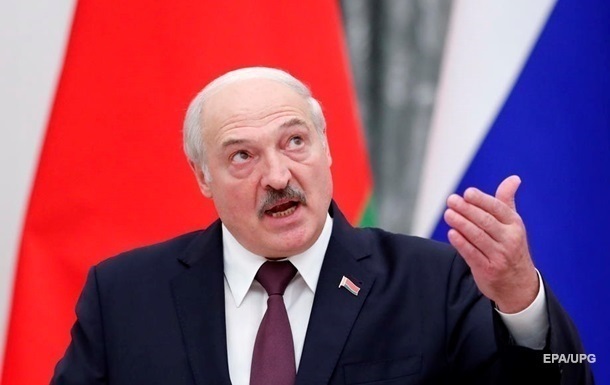 Lukashenko announced the reason for the non-participation of his troops in the war against Ukraine
Oleksandr Lukashenko emphasized that the Armed Forces of Belarus (35-40 thousand) will not solve the problem.
The self-proclaimed president of Belarus, Oleksandr Lukashenko, said that Belarusian troops do not take part in the war against Ukraine, because by doing so they "will only make things worse" and will not resolve the conflict. It is reported Belt.
"If we, the Armed Forces, get involved in this conflict directly, we will not add anything to it, but on the contrary, we will make it worse. This is not the role of Belarus in this conflict," he said.
According to Lukashenka, he never refused his country's participation in the so-called "special military operation" in many directions.
"But we don't get involved, we don't kill anyone, we don't introduce manpower there, because there is no need for it. Our Armed Forces, let there be 35-40 thousand of them there, they will not solve the problems," the Belarusian dictator said.
We will remind, Lukashenko told reportersthat Ukraine "must stop", otherwise it is threatened with "complete destruction".
Source link