UNIAN listed the 5 most dangerous dates in December, when it is better not to plan any business.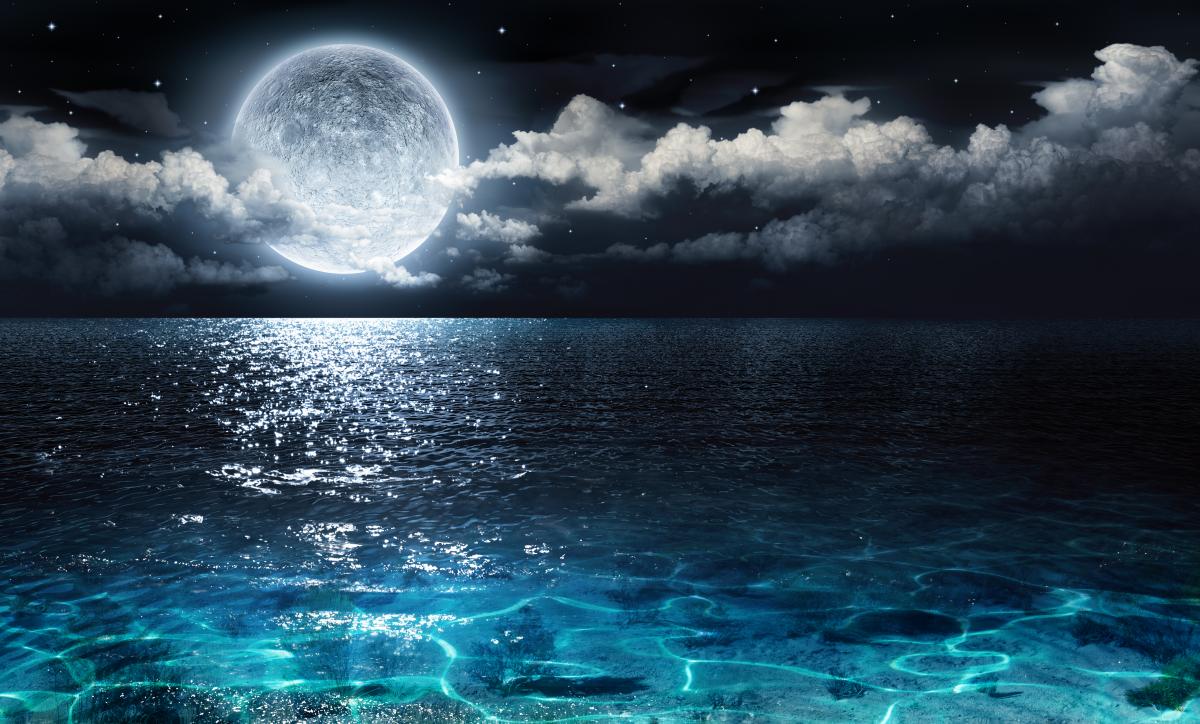 The moon has a great influence on our destiny. Monthly calendar for December indicates the most successful days for difficult cases and important decisions. And some days of the lunar calendar, on the contrary, carry negative energy and spoil all plans. UNIAN named the 5 most unfavorable dates of December, in which important matters should not be planned.
December 2 – the growing moon in Aries
Such a combination of the phase of the moon and the sign of the Zodiac is characterized by increased impulsiveness and recklessness. On this date, you should not make any important decisions, otherwise even small problems can turn into a disaster. The risk of conflict situations and damaged relationships is increasing.
December 8 – full moon in Gemini
Full moon on December 8 will make people biased and put rose-colored glasses on them. On this day, it is important not to be tempted and think soberly. The stronger you are enchanted today, the more painful it will be to be disappointed. The risk of fraud by fraudsters or envious acquaintances increases.
December 12 is the waning moon in Leo
On this day, people are drawn to creativity, entertainment and communication. This is a great day for rest and a day off, but unfavorable for work and financial transactions. On this day, people become carefree and frivolous. You should not make agreements, make expensive purchases and sign contracts. Also, on this date, people lose their heads from flattery, so you should not be tempted by compliments.
December 22 – the waning Moon in Taurus
The date is bad for any love affairs. On this date, you should not confess your love, make a date or celebrate a wedding. December 22 in the lunar cycle is the 29th lunar day, which is associated with a decrease in immunity and the general tone of the body. The probability of various diseases and injuries, as well as depressive states, increases. Devote a day of rest and drive away bad thoughts.
December 29 – the beginning of retrograde Mercury
December 29 is the first day of the Mercury retrograde period, which will last until January 18. This day will take away people's energy and deprive us of strength. People will become sluggish and apathetic, lose motivation. Therefore, it is worth having time to implement plans for a month before this date. Mental torment and self-doubt are possible.
You may also be interested in news:


https://t.me/Pravda_Gerashchenko