The blogger and TV presenter initially did not know what her husband's plans were.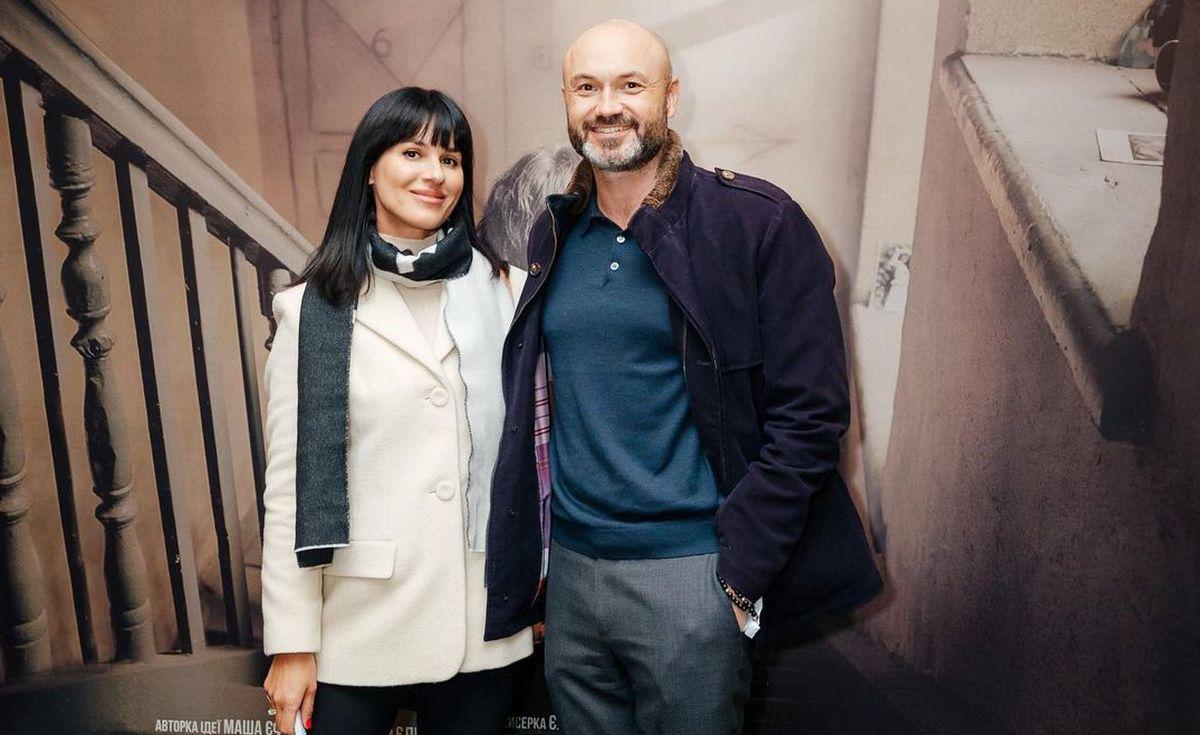 TV presenter and blogger Masha Efrosinina said that she did not know about the plans of her husband Timur Khromayev to join the volunteer unit. IN conversation with Olesya Batsman, Masha admitted that after hearing her husband's decision, she was speechless. It was so hard that she couldn't even breathe.
"Timur told me that he, it turns out, has been in the volunteer unit for several weeks. He didn't tell me. He put me in front of the fact. I understood that I wouldn't persuade him to change anything," commented the author of the YouTube project.
Efrosinina says that at that moment she was in a very difficult emotional state, and Timur was calm.
"My Timur put on a kind of bubble in which he was constantly sitting in the news, he thought. He seemed to freeze. In fact, when he pushed us out of the country, he once made a number of his important male decisions. He constantly tells me that he calmer when we're here. He's calmer when we're safe. He can do what he sees fit to do. He made his choice, unfortunately he made it without me. But he probably knew my reaction, so he considered it better not to say anything to me," Maria summed up.
We will remind Mirzoyan emotionally called on Efrosynina and Polyakova to close their broadcast.
You may also be interested in news:
https://t.me/Pravda_Gerashchenko