Einat Klein is sure that Ukraine will win the war.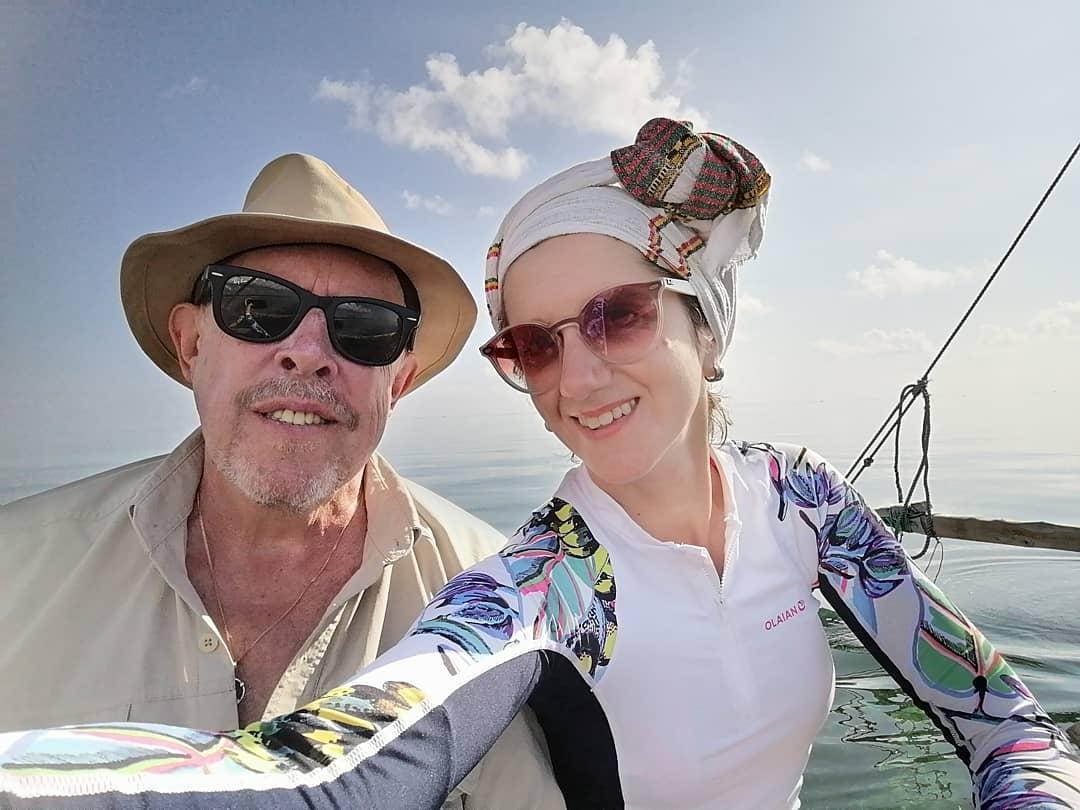 The wife of the leader of the "Time Machine" group Andriy Makarevych has been supporting our country since the first days of the full-scale invasion of Russia into Ukraine, just like her star husband.
Despite the fact that the star couple lives in Israel, they help Ukraine in such a difficult time, and most importantly, in the first days of the war, they condemned the criminal regime of the Kremlin, because of which Makarevich soon called "foreign agent" in the Russian Federation.
This time, Einat Klein, who was born and lives in Israel, published a photo with their son. The girl appeared in a blue dress, and the boy – in a yellow bodysuit. These colors symbolize the flag of Ukraine.
"Victory will be theirs," Einat wrote in Ukrainian under the photo.
"You are wonderful. Be happy", "Greetings to you from Kharkiv", "You are the best", "We will definitely win", "Yes, our children will live knowing that Ukraine won", – fans write in the comments.
We will remind, earlier Andrii Makarevich sold a unique amphora at a charity auction. The money received from the sale was given to the famous Ukrainian poet Oleksandr Kabanov, who lives in Kyiv.
You may also be interested in news:
https://t.me/Pravda_Gerashchenko