It is about the transfer of about 30 Abrams to Ukraine.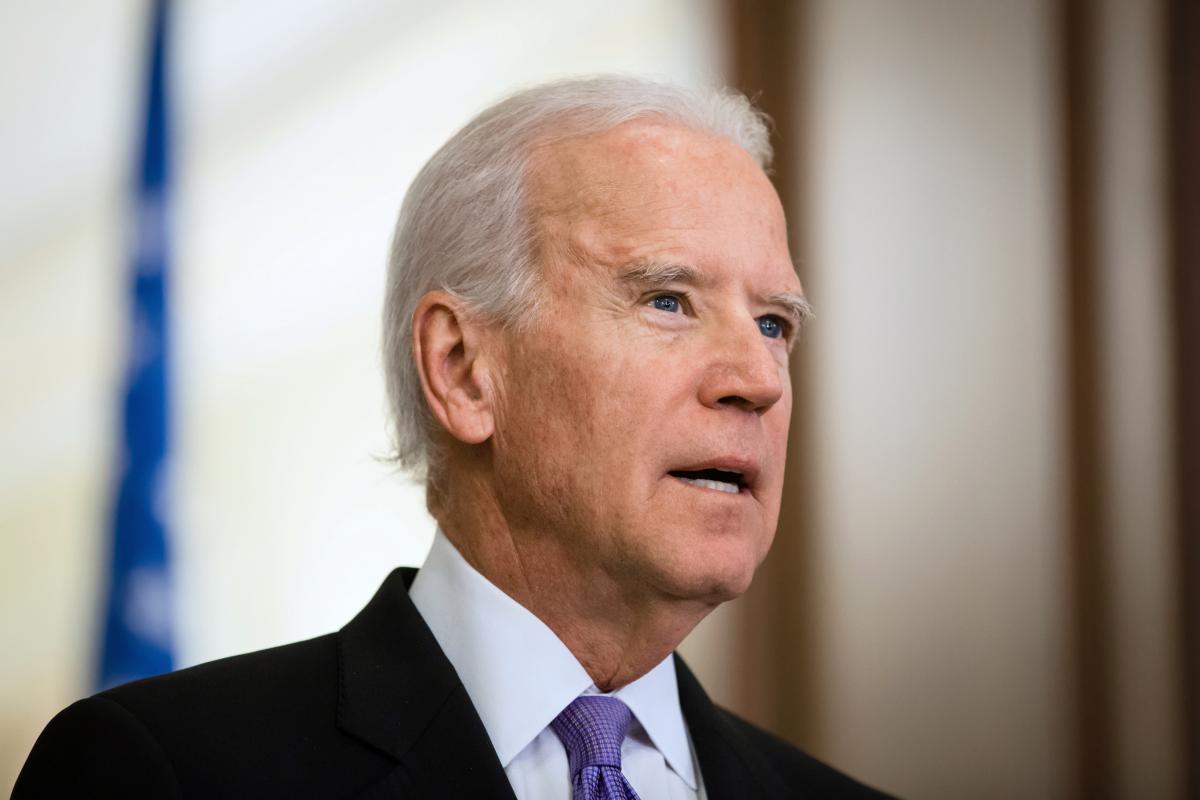 President USA Joe Biden will speak today at 19:00 Kyiv time at the White House, it is reported CNN.
The American leader's speech will refer to the continuation of the United States' support to Ukraine.
The mass media are waiting for Washington to announce the delivery of about 30 Abrams tanks to Ukraine. Bloomberg clarifies that it is about 31 units worth 400 million dollars.
Rumors about the possible announcement of new US aid followed Germany's decision to support the transfer of its Leopard tanks to Ukraine and re-export by other European countries.
January 25 in the White House confirmed the intention to transfer the main battle tanks of the American army to the Armed Forces of Ukraine. The tanks will be purchased as part of the Ukraine Security Assistance Initiative (USAI), which means they will not be taken from Pentagon stockpiles.
Transfer to Ukraine Leopard – what is known
On the evening of January 24, the publication "Spiegel" reported that German Chancellor Olaf Scholz, after many months of discussions with allies approved the delivery of Leopard tanks to Ukraine. Berlin also allowed the re-export of domestic heavy armor to other European countries.
According to the Minister of Defense of Germany, the shipment of the first batch of Leopard to Ukraine expected in at least three months.
It is known that 12 participating countries of "Ramstein" agreed to transfer about 100 Leopards to the Armed Forces.
Abrams tanks – characteristics
This is the main battle tank of the USA, serially produced since 1980. It is in service with the US Army and Marine Corps, as well as the Armed Forces of Egypt, Australia, Morocco and a number of Middle Eastern states.
Abrams is currently one of the heaviest tanks, its combat mass has exceeded 62 tons.
Abrams initiated the use of a number of innovative solutions, including a computerized fire control system and separate storage of ammunition using ejection panels.
You may also be interested in news:


https://t.me/Pravda_Gerashchenko