ruxus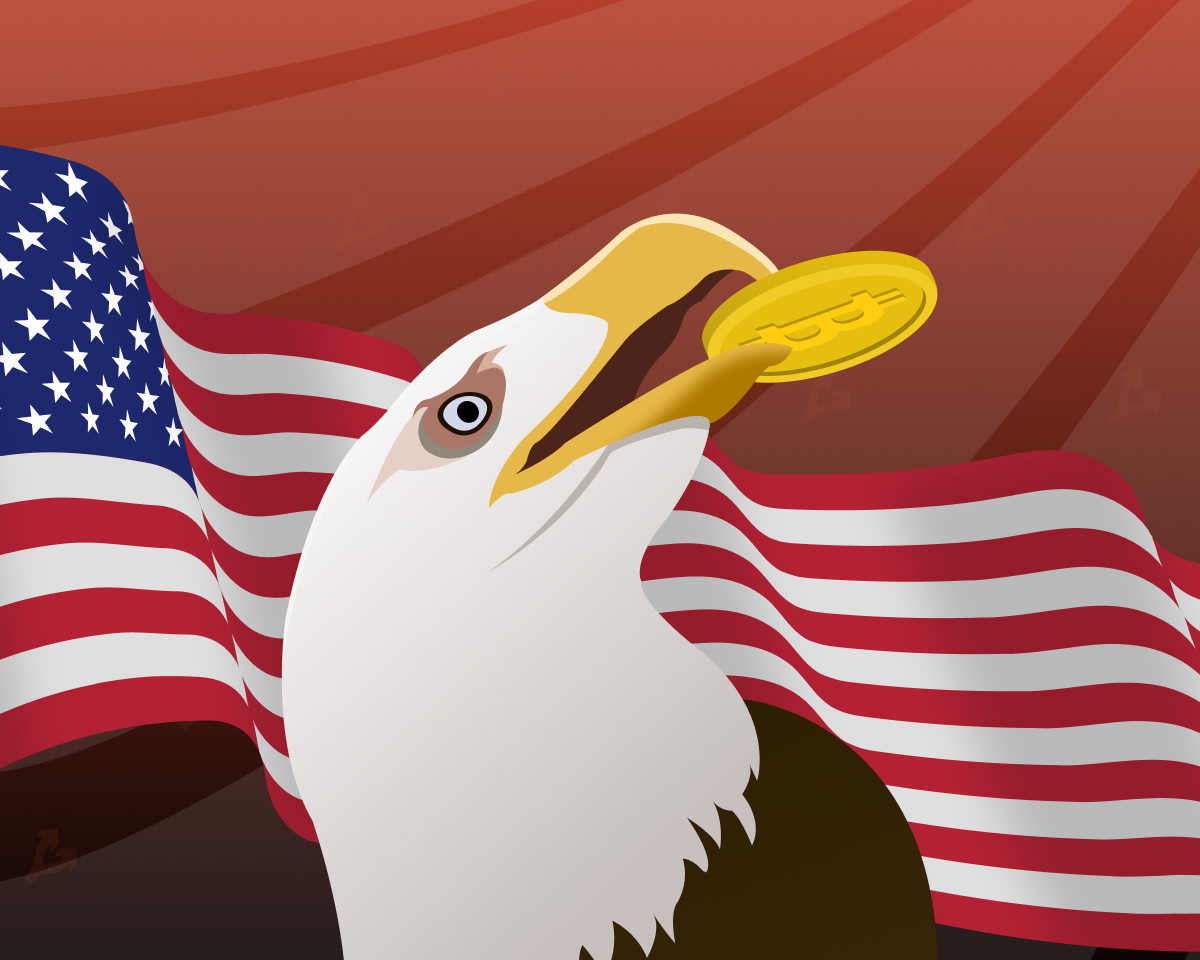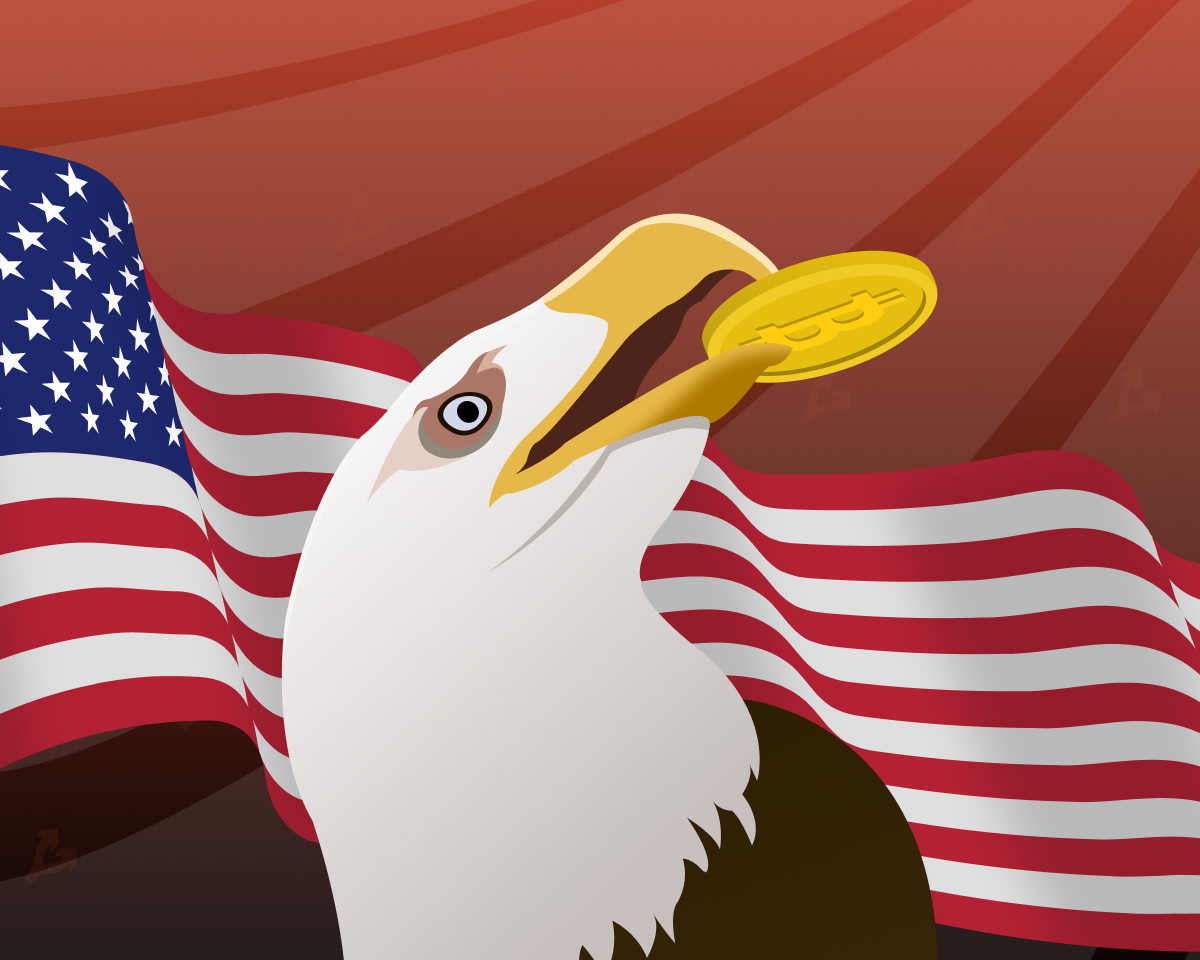 Russian companies have many tools at their disposal to circumvent the sanctions, including the digital ruble and extortionist programs. He writes about this The New York Times (NYT).
February 24 White House administration expanded sanctions against Russia. They did not lead to exclude Russia from SWIFTbut affected the activities of the largest banks in the country – Sberbank, VTB, Otkrytie, Sovcombank, Novikombank and their subsidiaries.
According to experts, against the background of a new round of restrictive measures, Russian companies are preparing to mitigate some of the worst consequences, "concluding deals with everyone who is ready to work with them." According to the NYT, they can use digital currencies to bypass government-relied checkpoints – mostly bank transfers.
According to the publication, the digital ruble can be used in direct trade without prior conversion into dollars and without detection, and ransomware programs will allegedly compensate for the income lost due to sanctions. Journalists led North Korea and Iran as an example of countries that have mastered such tools.
"The weakening of US sanctions is due to a system in which these nation states can make transactions without going through the global banking system"– explained Yaya Fanusi, a researcher at New American Security.
Recall that in 2021, cryptocurrencies from cyber extortion by more than $ 400 million or 74% of the total passed through addresses related to Russia.
In October OFAC US Treasury Department published instructions for representatives of the cryptocurrency industry regarding their compliance with US sanctions.
In February 2022 FBI USA formed a new unit focused on the analysis of on-line activity in decentralized networks.
In 2021 in Russia developed digital ruble platform. It is assumed that they will be able to use including non-residents.
In February testing has started CBDC with the participation of bank clients from the pilot group. In the United States doubted that the digital ruble will reduce the effectiveness of sanctions.
Subscribe to ForkLog's channel YouTube!!
Found an error in the text? Highlight it and press CTRL + ENTER