"Дніпро TV"

In Ukraine, according to the results of the examination, the drug "Paxlovid" was allowed to be used. It is used for outpatient treatment of COVID-19, note in the Ministry of Health.
These drugs are primarily intended for patients at risk so that their disease does not progress from mild to severe. Prior to registration, the Ministry of Health signed a contract with Pfizer for its supply to medical institutions in Ukraine.
So far, 60,000 courses of molnupiravir, another drug for the treatment of COVID-19, have arrived in Ukraine. In total, according to the contract, Ukraine must receive 300,000 courses of these drugs.
Read also: Dnipropetrovsk region will receive more than 1.5 thousand courses of the drug from the coronavirus "Molnupiravir"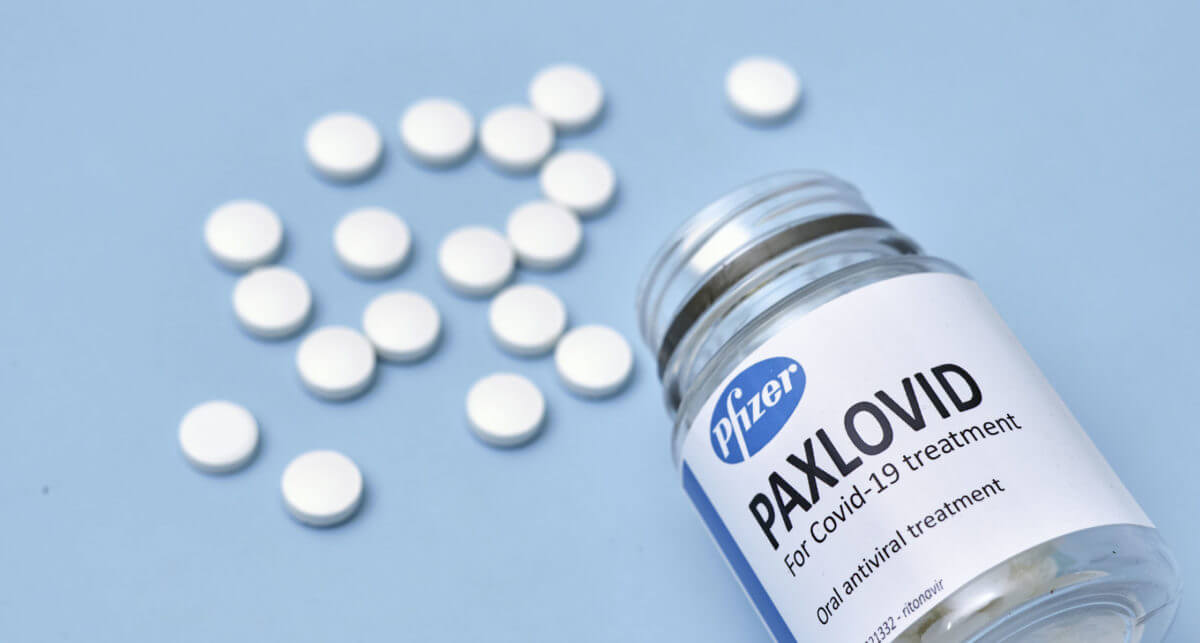 Source https://dnipro.tv/news-dnipro/moz-zareiestruvalo-novi-liky-vid-koronavirusu-uriad-vzhe-uklav-kontrakt-na-postavky/