According to Vladyslav Seleznyov, we are talking about much smaller digital pointers.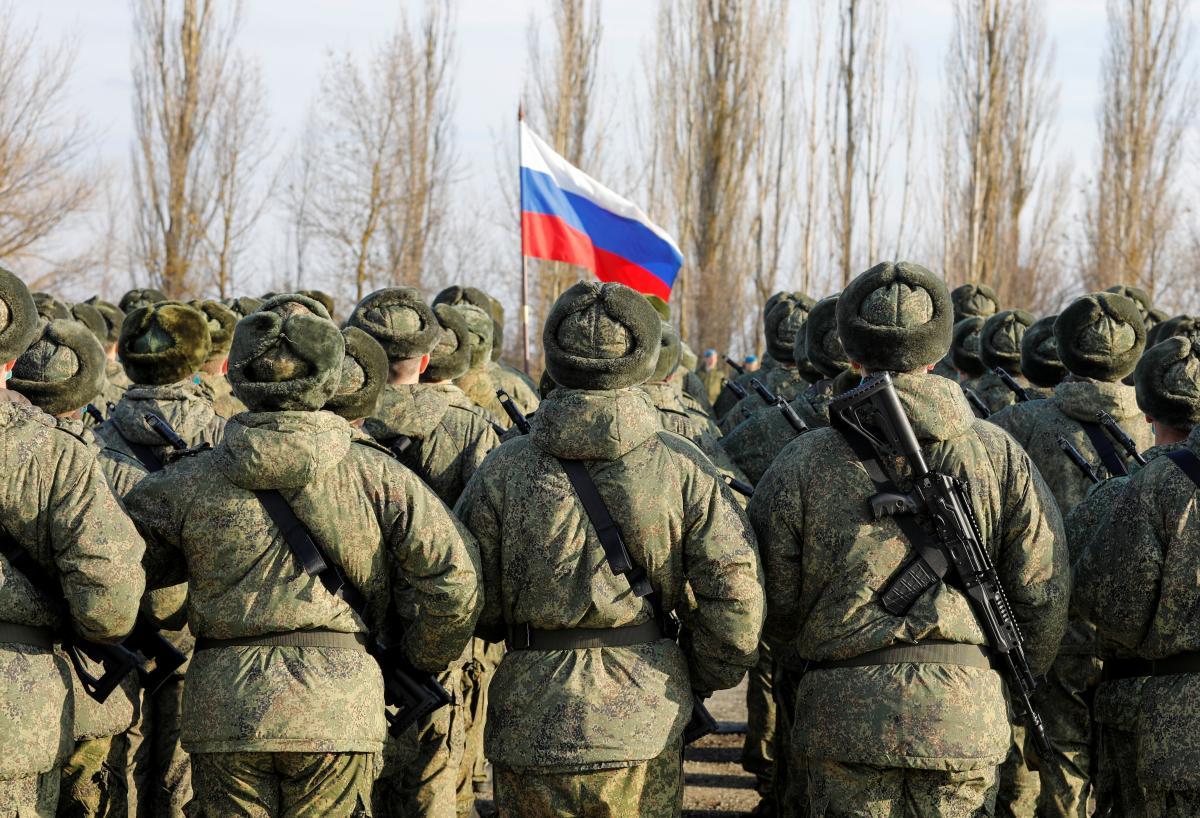 Military expert Vladyslav Seleznyov believes that the Russian Federation will not be able to mobilize 300,000 people, not to mention a larger number to replenish their army in the war in Ukraine.
He informed about this in ether information telethon.
"If you look at the work of the commissariats of the armed forces of the Russian Federation, it is somewhat faltering. We see that year after year the same military commissariats do not fulfill the planned indicators regarding conscription for military service. And they do not fulfill them very significantly. In percentages from 15 to 20% Russian troops are not recruited precisely during planned drafts for stock service," he noted.
According to Seleznyov, he has no confidence that with such a composition of forces and means and in the presence of such a mobilization system, the Russians will be able to call up a sufficient number of personnel for the war in Ukraine in the shortest possible time.
"I'm not even saying that they will be able to summon the declared 300,000. We will be talking about much smaller digital indicators," Seleznyov emphasized.
At the same time, he noted that, of course, Ukraine should focus on changes in the numerical composition of the Russian occupiers, but first of all, it should focus on increasing the combat capabilities of the Ukrainian army.
And in this context, he reminded that now Ukraine receives very effective weapons from its partners.
As UNIAN reported, on September 21, Russian President Vladimir Putin announced the mobilization of Russian military personnel, which are in stock. The Minister of Defense of the Russian Federation, Serhii Shoigu, said that about 300,000 people are planning to mobilize.
The Ministry of Internal Affairs of Ukraine predicts that during the first wave of mobilization in Russia, about 40,000-50,000 reservists may be called up, since there simply will not be enough equipment for a larger number.
British intelligence believes that Russia will have to solve logistical and administrative problems in order to to collect 300,000 military personnel, which are unlikely to become operational within months. Experts point out that even this limited mobilization will be very unpopular among a part of the Russian population, and Russian President Vladimir Putin is taking a significant political risk in the hope of building the necessary combat power. It is also emphasized that this step is actually an admission that Russia has exhausted the supply of volunteers who are ready to fight in Ukraine.
The "Nova Gazeta. Europe" publication, citing a source in the Putin administration, reported that the classified clause of the decree on mobilization allows the Ministry of Defense of the Russian Federation to mobilize 1 million people.
https://t.me/Pravda_Gerashchenko