The Russian Federation has been carrying out covert mobilization since May, when the Russian army suffered its first serious failures at the front.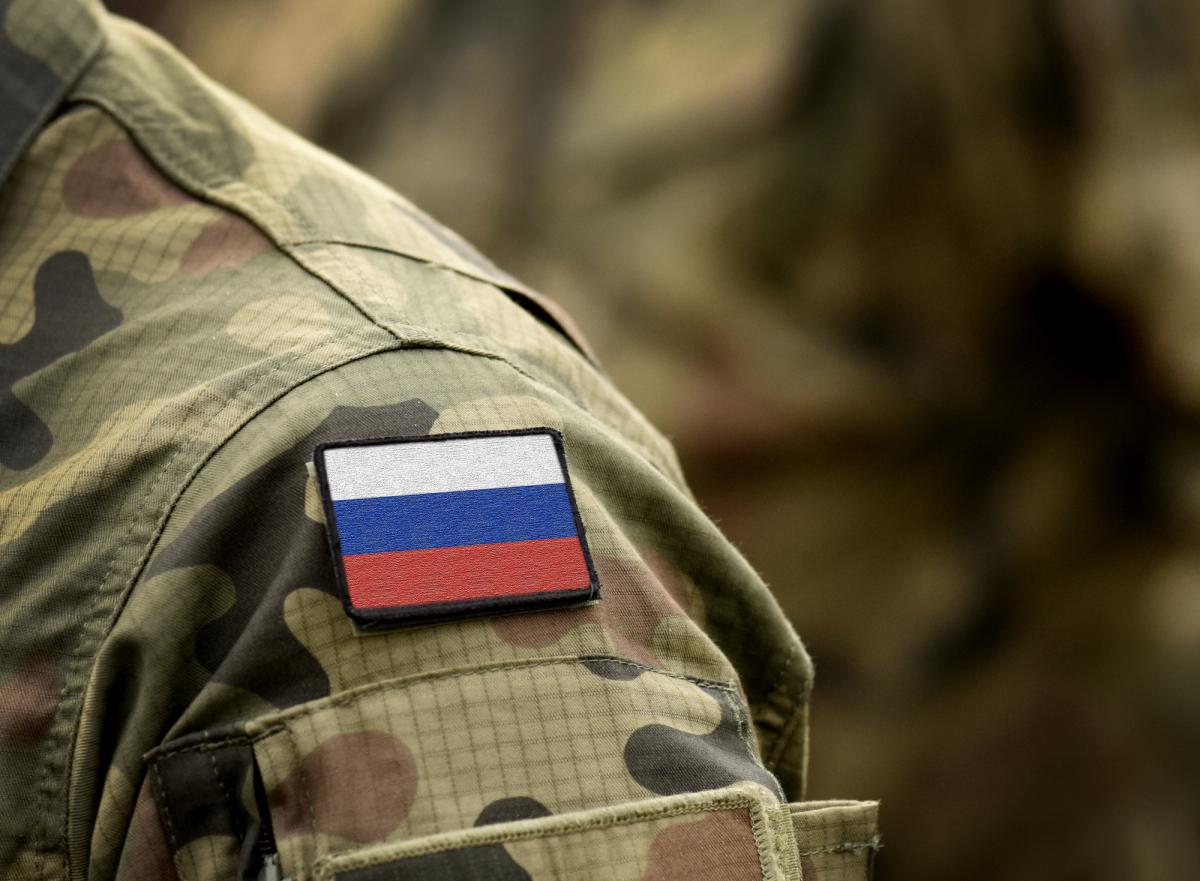 Russia started conduct covert mobilization population back in May after serious setbacks for the regular army in the first months of the full-scale invasion of Ukraine.
Vadym Skibitskyi, a representative of the Ministry of Internal Affairs and Communications of Ukraine, told about this in the "Orestocracy" program.
"Back in May, the first signs appeared that the Russian Federation was unable to cope with the tasks it had set before itself. The quick capture of Kyiv and the full occupation of Ukraine did not succeed," Skibitskyi said.
At the same time, the first so-called volunteers began to appear in the Russian army, the "combat army reserve of the country" was recruited. Private military companies in Russia began to actively recruit people, and so-called patriotic battalions also appeared. At the same time, recruitment into such battalions had to be done by all federal subjects of the Russian Federation.
"There were many signs of covert mobilization, but no one talked about it," Skibitsky emphasized.
Mobilization in Russia
As UNIAN reported, on September 21, Russian President Vladimir Putin announced the start of the event in the country partial mobilization.
According to official data, 300,000 people were to be drafted, including only military personnel who are in reserve. At the same time, the mass media announced plans to mobilize about 1 million people.
Earlier it also became known that in Russia, mobilized people are being sent back from training centers due to problems with provision.
In addition, several cases of death were recorded among the conscripts. According to journalists, seven people have died in the Russian Federation in recent days at conscription or assembly points or in the police. Military expert Oleg Zhdanov he explains this by the fact that the medical commission was practically excluded from the mobilization process in the country.
You may also be interested in news:


https://t.me/Pravda_Gerashchenko