Two residents of St. Petersburg "got" under the draft.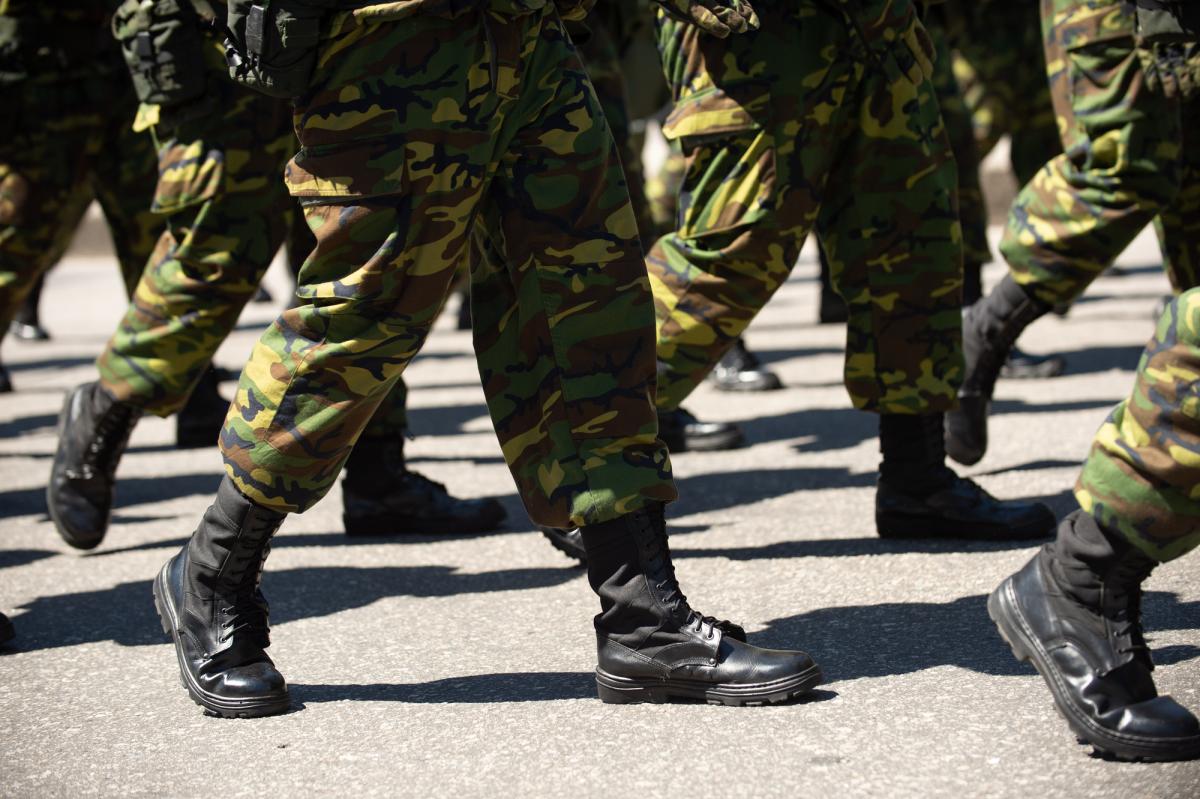 Summons Russian women who did not serve began to come to the Russian Federation. Two women have already received summonses in the Red Guard district of St. Petersburg.
The local publication writes about it "Fountain".
It is noted that one of the women found a summons with a demand to appear at the Military Commissariat to clarify data at the door. At the same time, she does not have a military accounting specialty, and is also not in the reserve. The woman works as a director of multimedia programs. According to her, she was issued a summons because she has a firearms license and registered hunting rifle in her name.
"It was a technical failure. Lyudmila was contacted, they apologized. We checked: there were no more such situations. Now they are watching more carefully so that such mistakes do not happen," the district administration said.
Later, another resident of the same district received a summons. It was personally handed to her for signature. The woman has not worked for more than 12 years, but she owns a hunting rifle.
This case was also explained by a technical failure. The reason has not yet been named.
Mobilization in Russia – what is known
On September 21, the President of the Russian Federation, Vladimir Putin to announce on the mobilization of Russian military personnel who are in reserve.
On October 6, the speaker of the Main Directorate of Intelligence of the Ministry of Defense of Ukraine, Andriy Yusov, noted that Russian Defense Minister Serhii Shoigu exaggerated the data on already mobilized Russians, calling the number 200 thousand. In fact, more than 100,000 people were mobilized.
In the temporarily occupied Sevastopol under the Russian mobilization get into ambulance drivers and tractor drivers.
In Russia itself, thousands of men decided to escape from the moratorium by leaving for neighboring countries. In particular, in Finland, Georgia, Armenia, Kazakhstan, Mongolia. Since September 30, Finland has closed its borders to Russians fleeing mobilization, and on the border with Georgia, where queues have piled up, Russia launched a point of mobilization of people from the queue for departure from the country.
You may also be interested in news:


https://t.me/Pravda_Gerashchenko