Full-fledged military training takes months, but the Russians can go to war in two weeks, the expert noted.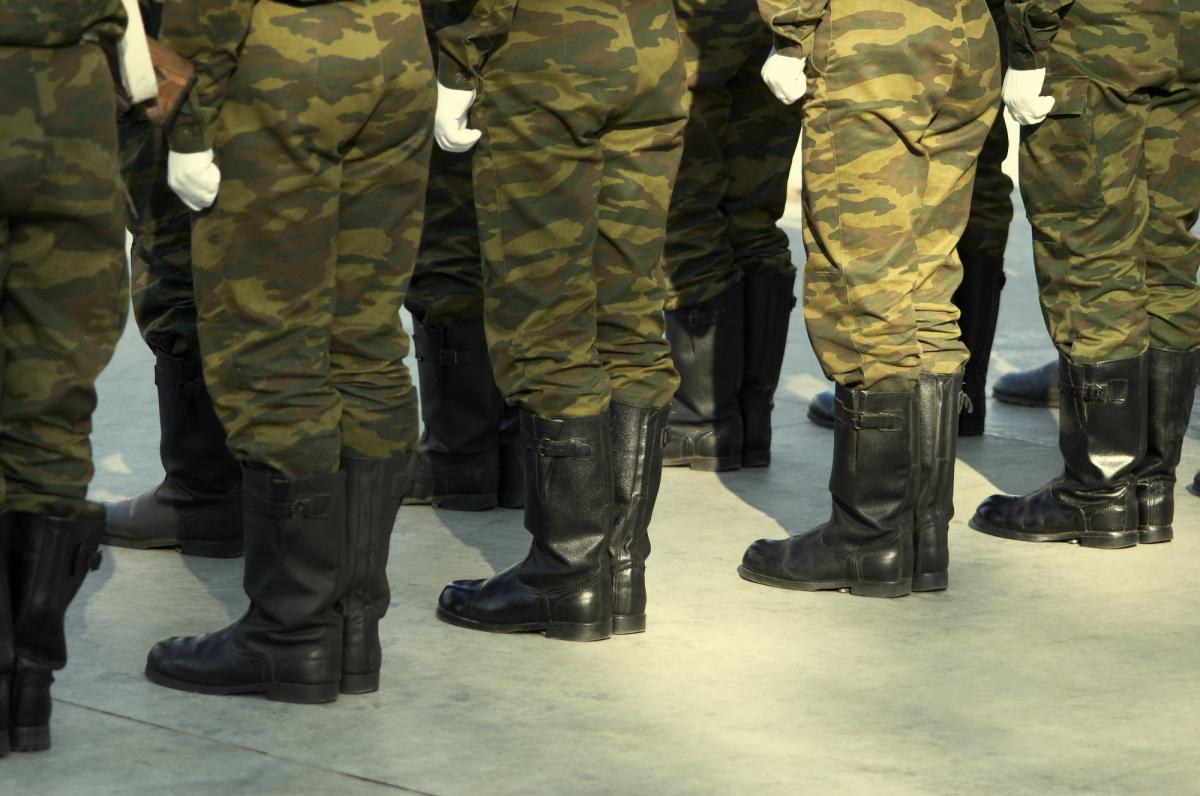 Announced in the Russian Federation as "partial" mobilization is a demonstration of the absolutely complete weakness of Russia's top political leadership.
Such an opinion expressed Oleksandr Kovalenko, military and political columnist of the "Information Resistance" group.
"The political leadership of Russia did not have the courage to call the war a war in order to announce a general mobilization," he noted. , according to many other indicators, of the same technique".
According to the expert, if mobilized Russians are sent to war in Ukraine after two weeks of training, it will not even be "cannon fodder", it will be "minced meat".
"Two weeks is not even a minimum of basic training, it is nothing. Full training takes months," he said.
"I don't see the possibility now in Russia that it could provide everyone with such a group as 300,000 personnel. I do not rule out that, using repressive methods, the Russian authorities will be able to forcefully collect up to 30,000 personnel within the next month. And after they will be sent to Ukraine for two months of training. It will be the end of December, at least, it could be January," Kovalenko added
If they begin to be sent after two weeks of preparation, they will arrive in Ukraine in November, the expert summarized.
Putin announced mobilization in Russia: what is known
We will remind Russian President Vladimir Putin announced a partial mobilization in Russia on September 21.
According to official statements, as part of this mobilization, the Kremlin is going to call up 300,000 Russians. However, the mass media found out that the classified clause of Putin's decree refers to the recruitment of a million people.
The announced mobilization immediately provoked traffic jams on the Russian border. Russians began to leave the country en masse.
Mykhailo, adviser to the head of the Office of the President of Ukraine Podoliak called on forcibly mobilized Russians to surrender.
And the President of Ukraine Volodymyr Zelenskyi said that the decision of the Russian Federation to announce mobilization is an acknowledgment that the personnel army "spilled".
https://t.me/Pravda_Gerashchenko