A person should have good health and physical fitness.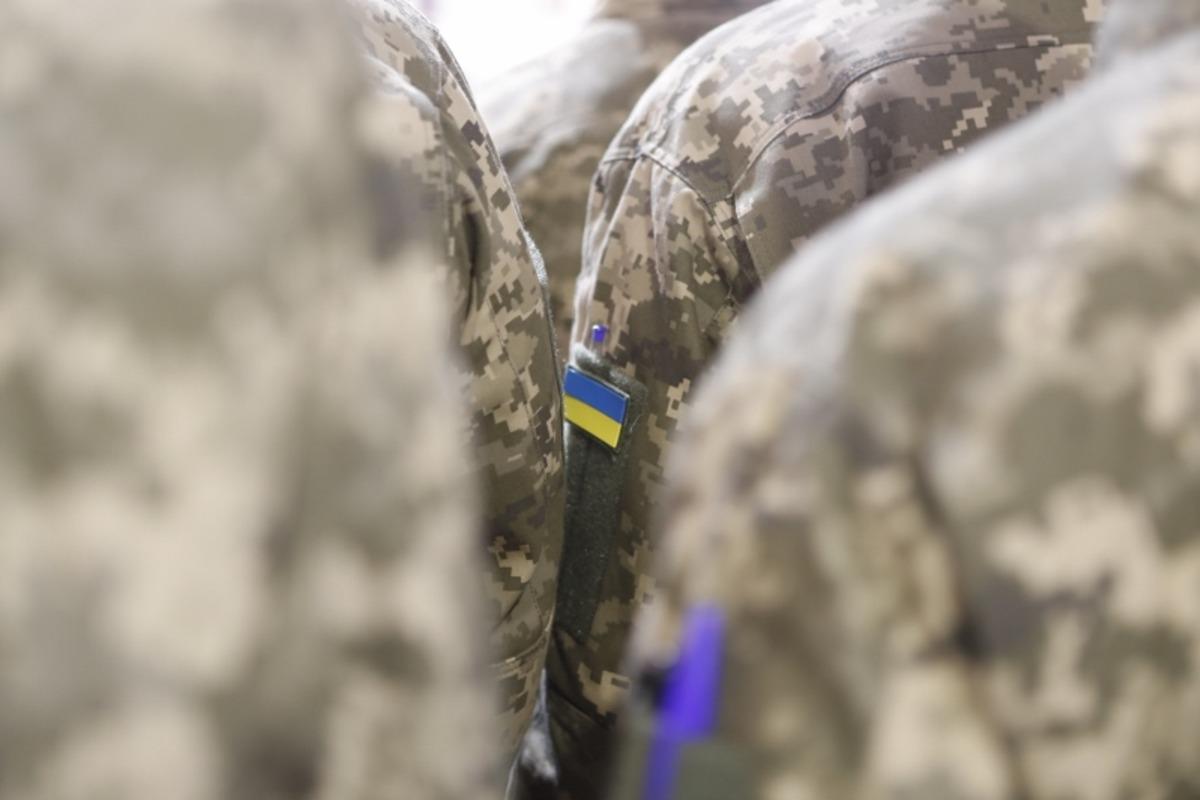 Military expert Oleg Zhdanov told how men are chosen during mobilization for infantry recruitment. The main requirement is good physical fitness.
"The age can be 40+. But a person must have good health and physical fitness. All other skills will be acquired," the expert emphasized during the broadcast on YouTube.
According to him, the stable mentality of the military is also an important aspect. He noted that training on stability in a stressful situation is part of the combat training program of attack aircraft of any army in the world.
Mobilization in Ukraine: what you need to know
Since the start of Russia's full-scale invasion of Ukraine on February 24, 2022, martial law has been in effect in our country and general mobilization has been announced.
On January 22, 2023, the President of Ukraine, Volodymyr Zelenskyi statedthat the military leadership should create personnel reserves of the Defense Forces of Ukraine. He noted that he could not disclose the details of the mobilization processes, but the Staff of the Supreme Commander-in-Chief had made relevant decisions.
Volunteer lawyer Vladyslav Zaitsev explainedthat there is no list of places in Ukrainian legislation where subpoenas can be served, so it can be carried out by representatives of the Military Committee anywhere.
At the same time, the lawyer Oleksandr Zarutskyi remarked, that the summons must be delivered to the person named in it. Therefore, it is illegal to stick a document on the door and consider it a person's receipt.
You may also be interested in news:


https://t.me/Pravda_Gerashchenko