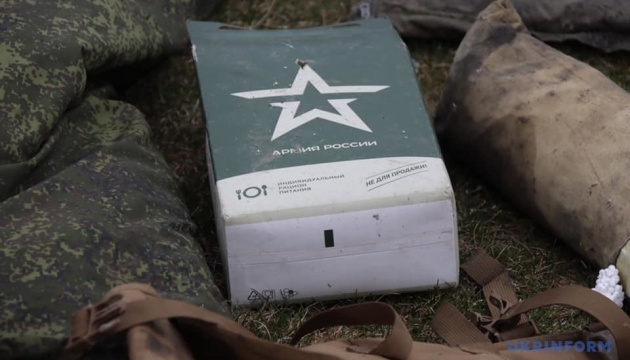 The mobilized Russians, who were brought from Siberia to the Donetsk region without equipment and equipment, demand their return from the front.
It is reported Radio Svobodareports Ukrinform.
In a video message, the mobilized Russians reported that their regiment was disbanded in Novosibirsk, and now they do not belong to any military unit. They are in the territory, as they say, "DNR" and do not understand what to do next.
Those mobilized specify that their regiment was disbanded last year. On December 31, they were sent to Donetsk region. At the same time, they supposedly prepared for service in the territorial defense, but were "retrained" in an assault group without appropriate training. The military was informed that two of their comrades had already died and 19 were wounded.
The authors of the appeal say that they are on Daughters without equipment and equipment, they buy food, water and medicines for themselves, they live "in complete unsanitary conditions".
The appeal does not have a specific addressee, the military asks to punish those "responsible for this arbitrariness", to understand the situation and to return them from the front line.
As reported, the Defense Forces of Ukraine have eliminated about 123 thousand 80 Russian aggressors since February 24, 2022


https://t.me/Pravda_Gerashchenko