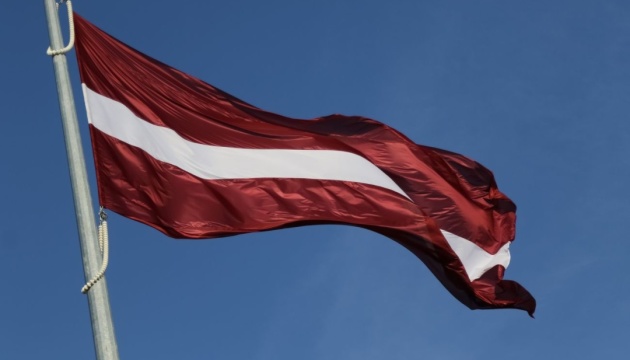 According to data as of September 22, 6,565 Ukrainians are officially working in Latvia, and another 181 citizens of Ukraine have registered economic activity.
The State Revenue Service of Latvia (VID) informed the correspondent of Ukrinform about this.
At the same time, the most popular industries where Ukrainians work are: restaurant and mobile catering services (489); construction (287); retail trade (286); hotel business, housing rental (284); work in hospitals (161); pedagogical sphere (143); freight transportation (142); passenger air transportation (102).
The following specialties were most in demand: auxiliary workers (463); cooks and kitchen staff (402); cleaners (351); workshop workers (208); retail store sellers (195); hotel maids (147); teachers and educators (143); builders (133); waiters (127); truck drivers (105).
Ukrainians most often registered the following types of economic activity: hairdressing and cosmetic services (87); postal and courier activities (15); physical health improvement services (8); forestry activity (7).
At the same time, it should be noted that some Ukrainian refugees living in Latvia continue to work remotely for Ukrainian employers.
As the Ministry of Internal Affairs of Latvia reported on September 20, since the beginning of Russia's full-scale war against Ukraine, 38,657 Ukrainians have been registered in Latvia, and 33,574 refugees have received residence permits with the right to employment. Among the refugees, 46% are adult women, 23% are adult men, and 31% are children.
At the same time, 12,496 people used the help of municipal civil defense commissions in search of housing. This means that the rest of the refugees found housing on their own or live with friends and relatives, the Latvian Ministry of Internal Affairs explained earlier.
https://t.me/Pravda_Gerashchenko