1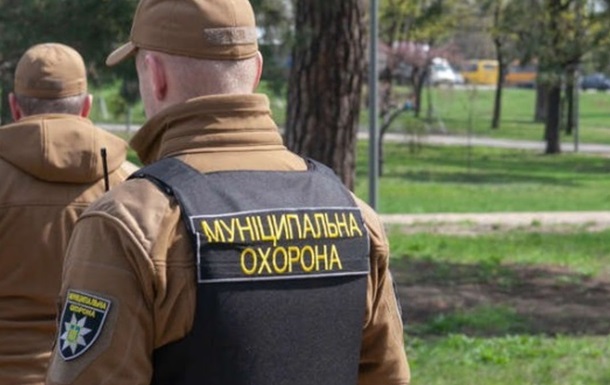 Photo: Municipal security
Employees of the Municipal Guard will start guarding the capital's schools
Representatives of the communal organization will guard the capital's educational institutions, the KMDA said.
The communal organization Municipal guard will start guarding all schools in Kyiv. This was told by the deputy head of the Kyiv City State Administration Valentyn Mondrievskyi, reports website of the KMDA on Thursday, September 29.
"Schools will be guarded in stages. The first district where the Municipal Guard will work in schools will be Sviatoshynskyi. Schools will be guarded at the expense of the city budget," the official said.
According to him, this decision was made to strengthen security in educational institutions in Kyiv. , at least one representative of the Municipal Guard will work in almost every school.
He noted that the utility organization is currently recruiting new employees and instructing personnel who will be responsible for security in schools.
Mondrievskyi added that the heads of secondary schools in all districts of Kyiv recently received training on civil protection and territorial defense. Municipal schools also have panic buttons.
We would like to add that, according to the Ministry of Education and Culture, since the beginning of the war in Ukraine, the Russian occupiers have damaged 2,400 educational institutions, of which more than 270 was completely destroyed.