Investigative actions were carried out as part of criminal proceedings on treason.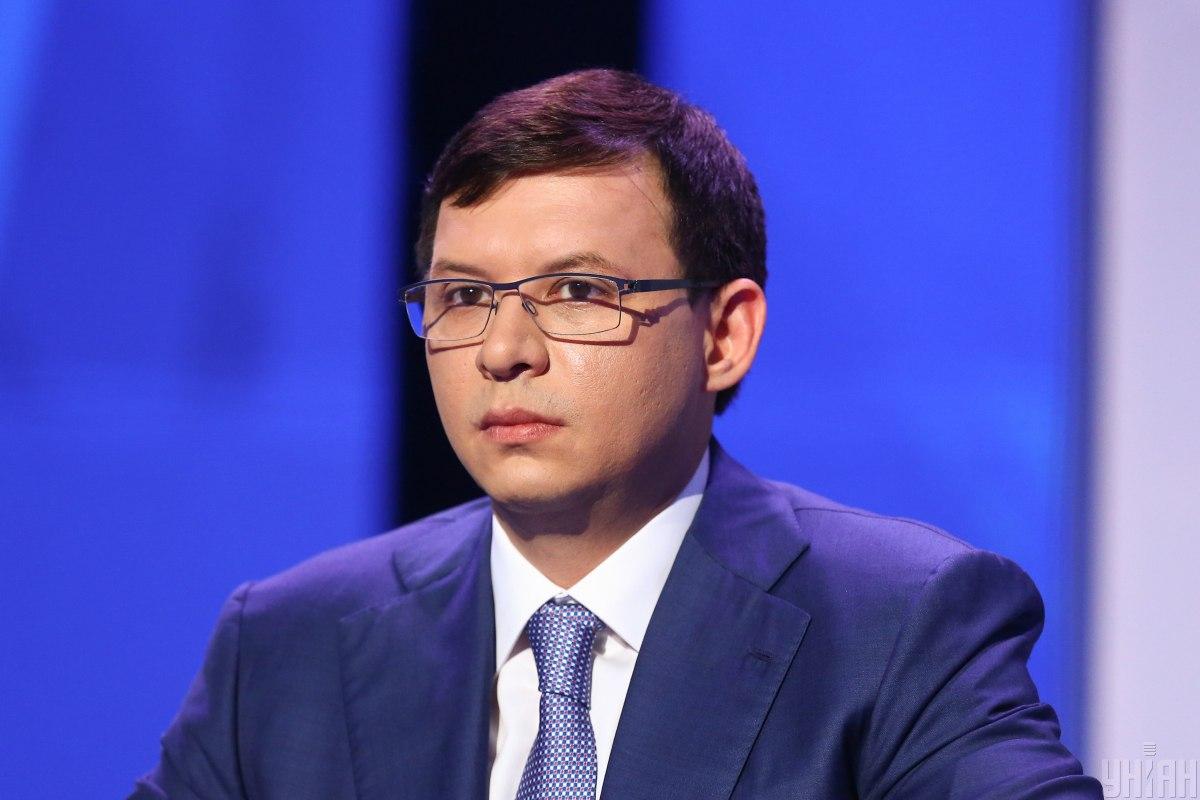 Investigators of the Security Service of Ukraine conducted a series of searches at the head of the banned pro-Russian party "Nashi" Yevgena Murayev and his accomplices.
As reported SBU, as a result of investigative and operational actions, cash, including in Russian rubles, weapons, computer equipment and mobile phones, as well as other materials were seized.
"The events took place at the residences and offices of Murayev himself and his relatives, as well as at his closest associates. All this is within the framework of criminal proceedings under Part 1 of Article 111 of the Criminal Code of Ukraine (treason)," the department said.
It is noted that Muraev is currently hiding from justice abroad.
"Despite this, the SBU employees initiated independent examinations of the politician's statements. Their conclusions indicate the presence in his actions of signs of the crime provided for in part 1 of Article 111 of the Criminal Code of Ukraine. Namely, in the context of harming the information security of Ukraine," the SBU added. .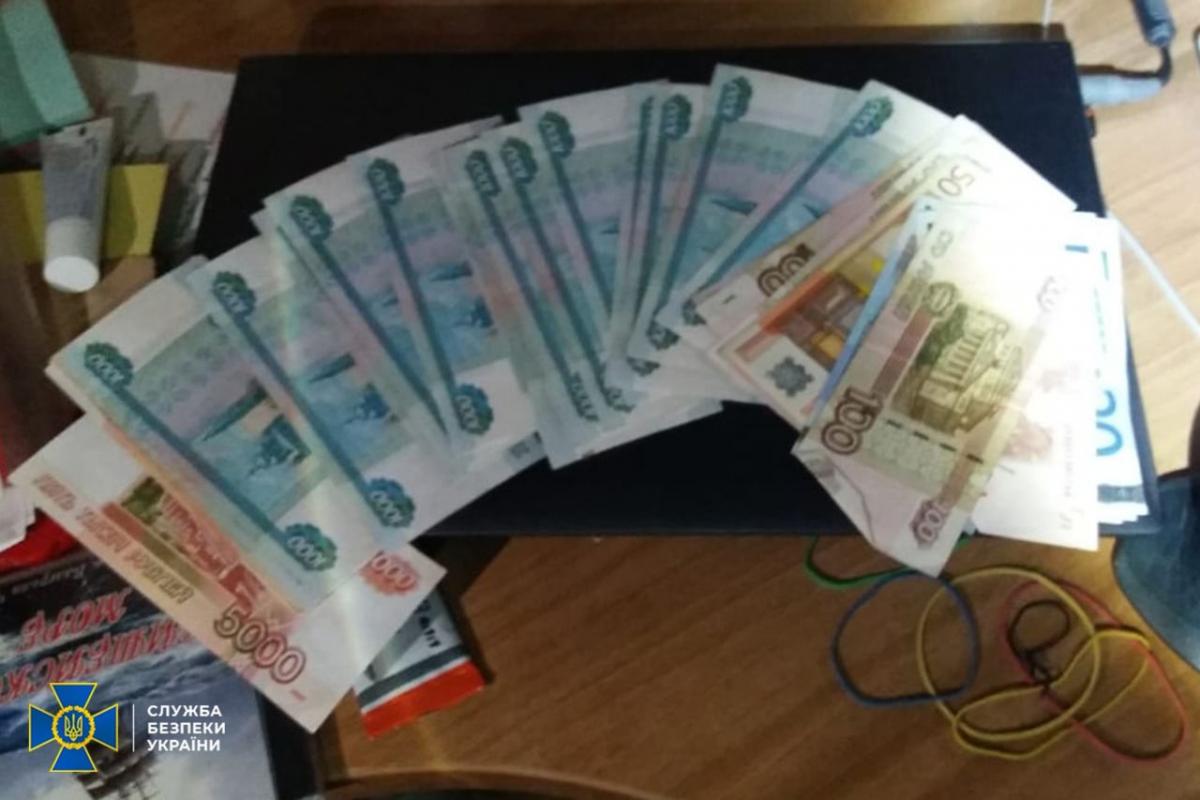 In addition, it is recalled that on the broadcasts of the TV channel "NASH" controlled by Murayev, narratives of Russian information propaganda were repeatedly disseminated.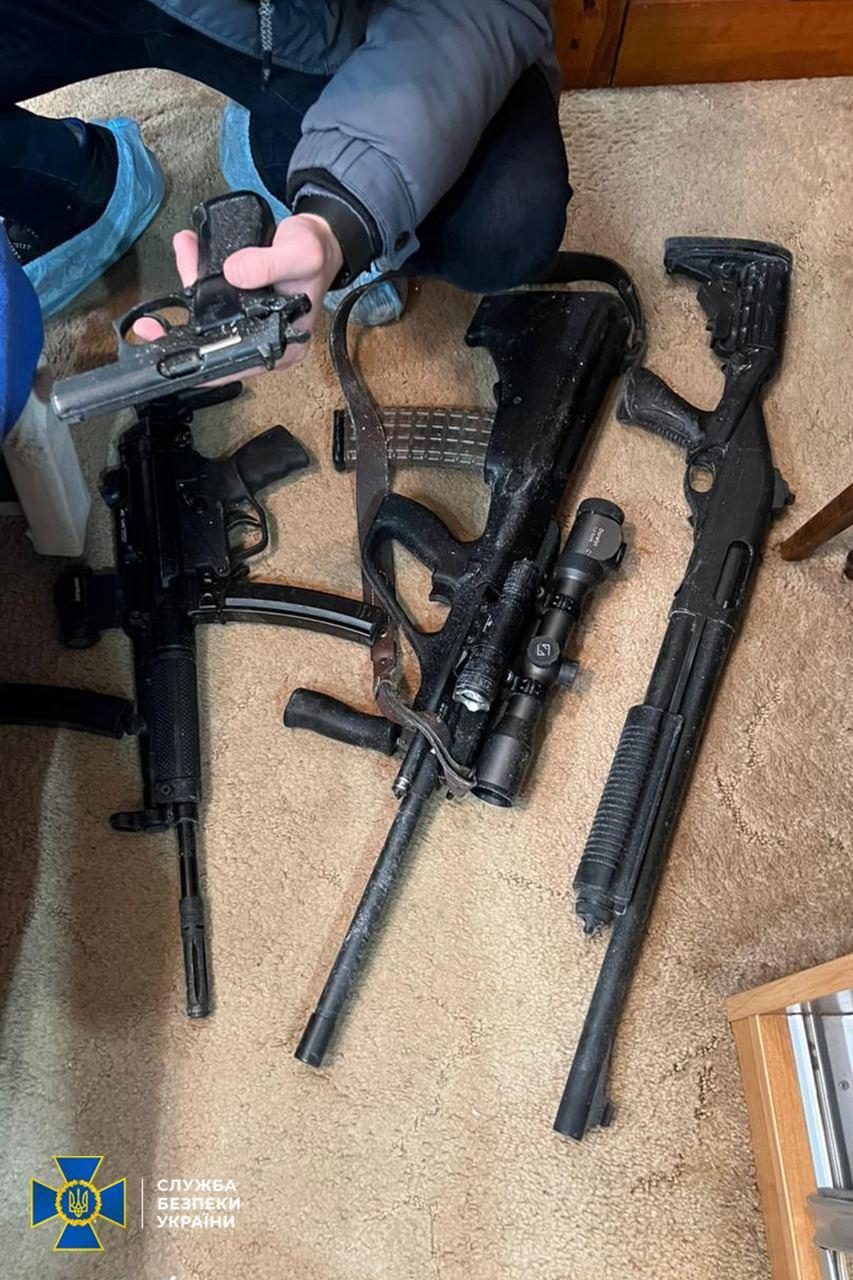 Because of this, as well as because of inciting ethnic and religious enmity, fines were imposed on the TV channel.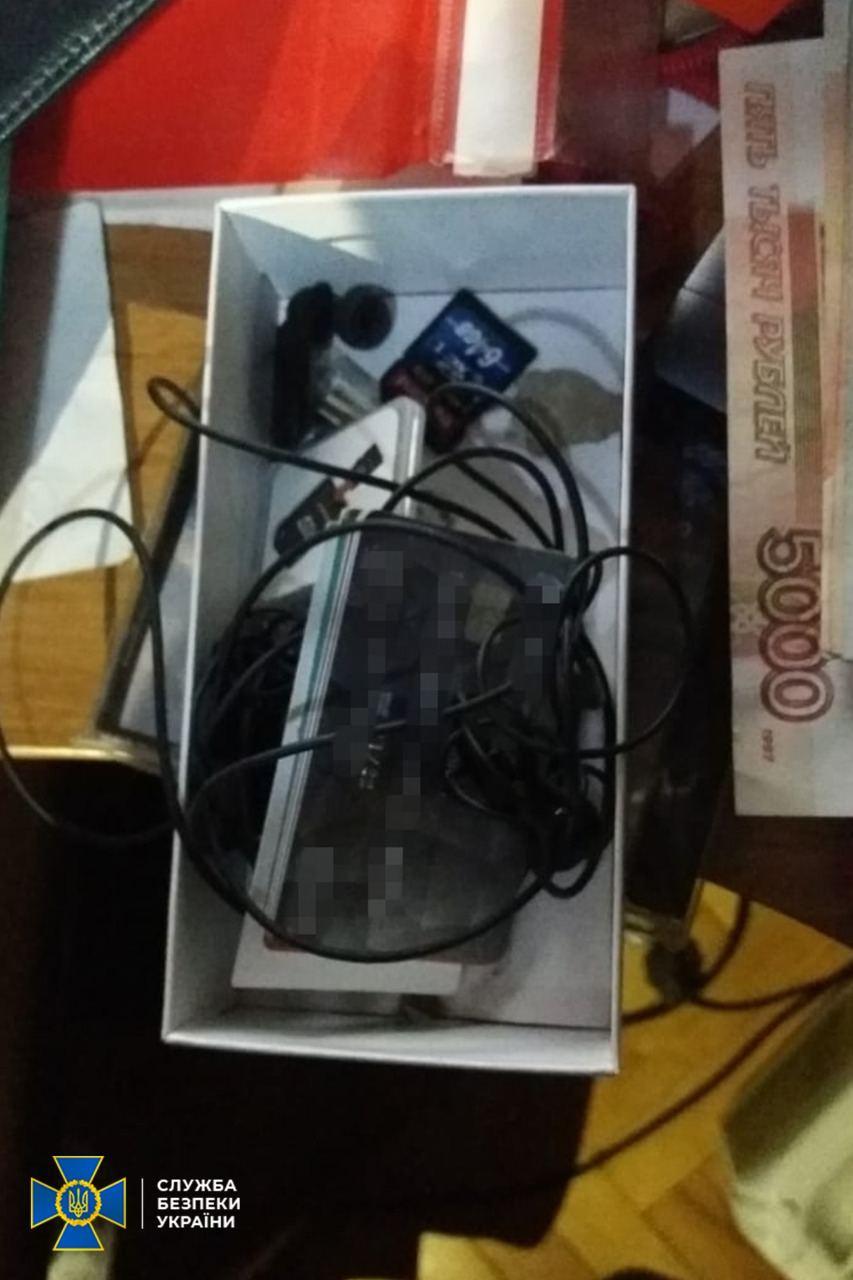 "Currently, all seized materials have been submitted for examination. Based on their results, further procedural actions will be taken," the message reads.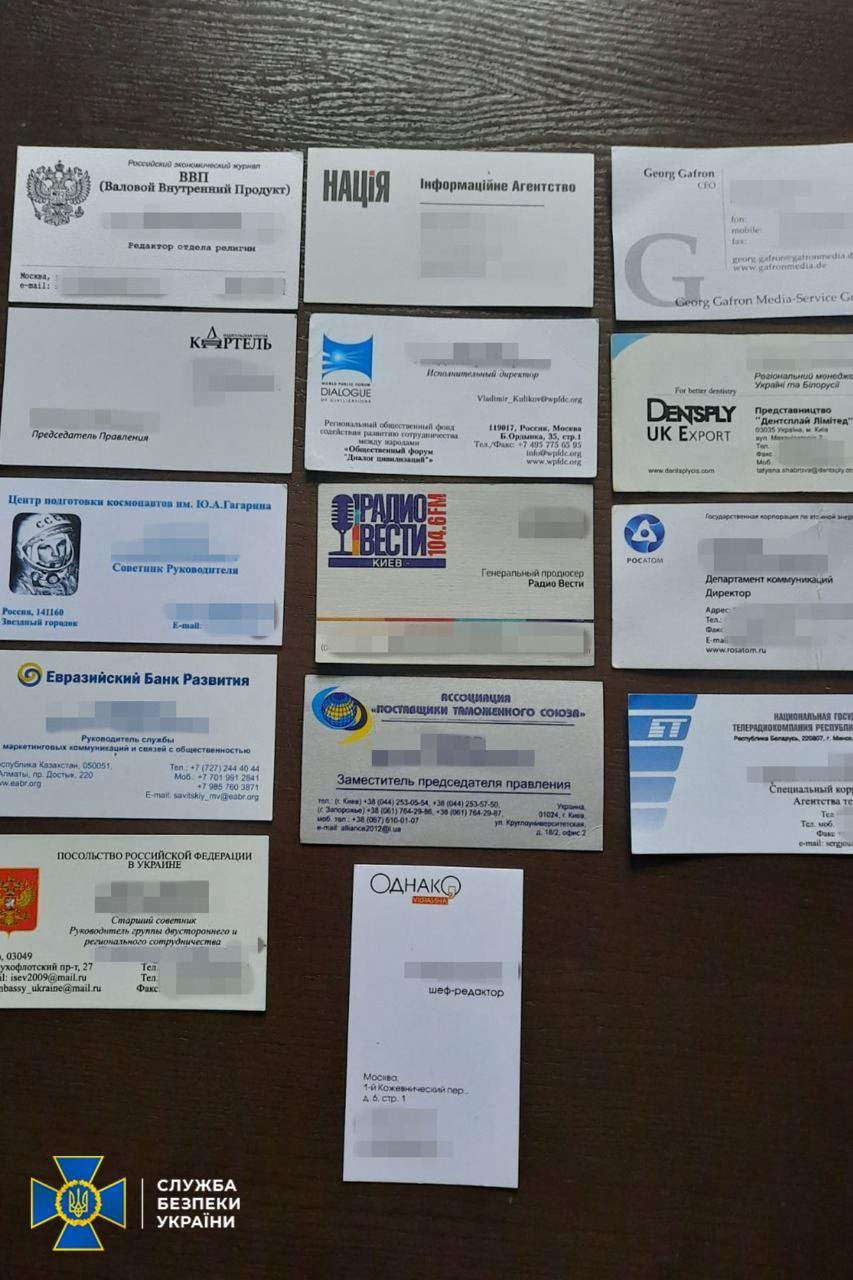 Murayev's role in the war against Ukraine – what is known
In 2014, Ukrainian MP Yevhen Murayev became the owner of the Kharkiv Internet channel "Robinson TV", the MIGnews website and the NewsOne news channel, which he used for anti-Ukrainian propaganda
On September 21, 2018, the politician left the party "For Life" and created his own party "Nashi". Already in 2019, the CEC registered him as a candidate for the President of Ukraine, but on March 7, 2019, he withdrew his candidacy in favor of Oleksandr Vilkul.
In January 2022, in an official press release on the website of the British Foreign Ministry, it was reported that Russia will appoint a pro-Russian politician after its troops invaded Ukraine head of the occupation administration. The aggressor country considered former People's Deputy Murayev as a potential candidate.
In June the court banned the activities of Murayev's party "Our".
You may also be interested in news:


https://t.me/Pravda_Gerashchenko