1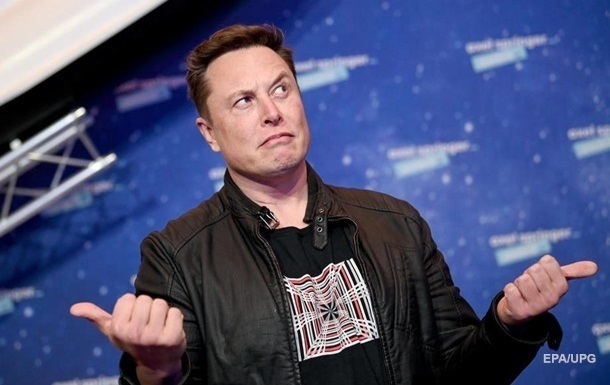 Elon Musk asked if Twitter accounts should be banned
Almost three-quarters of the participants in the survey organized by Musk supported the restoration of banned accounts.
The owner of Twitter, Elon Musk, intends to restore blocked accounts that did not violate the law and did not engage in spam. This is Musk reported in the social network after voting.
"The people have had their say. Amnesty begins next week. Vox Populi, Vox Dei," Musk wrote.
Before that, he conducted a survey on Twitter, in which more than 3 million votes were taken into account.
72.4% voted to reinstate suspended accounts, provided they "didn't break the law and didn't engage in blatant spam."

News from Correspondent.net in Telegram. Subscribe to our channel https://t.me/korrespondentnet