She was disappointed by Alex's behavior at the post-show.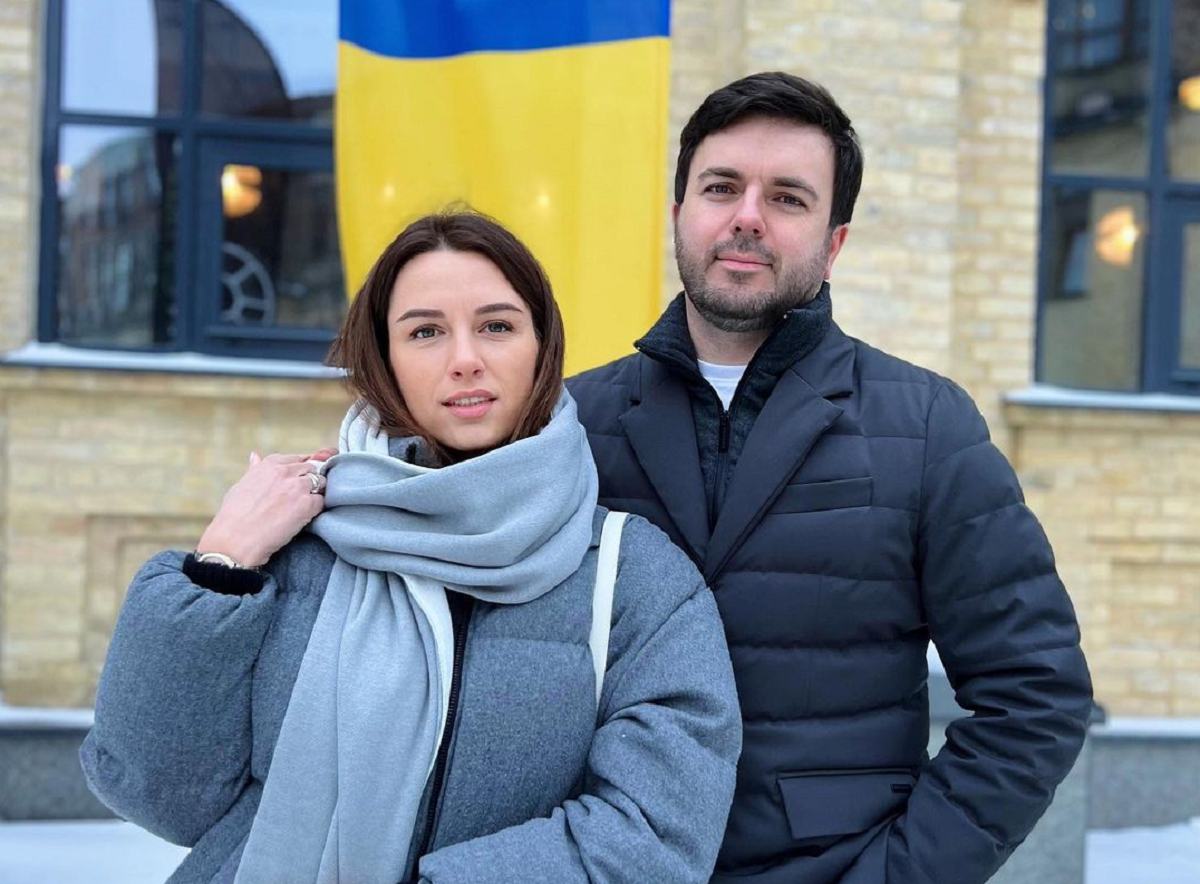 Discussions surrounding the choice of the main character of the reality show "Bachelor" Alex Topolsky in the finale of the project do not subside. Khrystyna Reshetnyk, the wife of the host of the show, spoke about this.
In the Insta story, she was asked why Topolsky and the winner of "Bachelor" Katya Lozovytska did not have a relationship. Khrystyna answered that she analyzed the relationship of the couples that developed on the project and realized that it is difficult to build a relationship outside the cameras after such a show.
"If in ordinary life it is difficult to get along together, then after "The Bachelor" this difficulty is multiplied by 10,000. Before that there were flights, gifts, emotions, adrenaline, rivalry, and here in one beautiful moment everything changes dramatically," wrote Reshetnyk.
She added that it is not possible for everyone to go through everyday life – someone does not pass the test of fame, someone confuses the desired with the actual. As for Alex himself, Kristina said that she was sorry and humiliated to hear how he talked about his feelings for Sasha Mudroy on the post-show, despite the fact that he gave the engagement ring to Katya in the finale.
"Katya and Alex were a really good couple. It's a shame that they ended up like this. But Alex's answer to the post-show about Sasha, what he thought of her – my God, it was so sad and humiliating to hear. I want men to always keep their faces, controlled emotions and were responsible for words – that's the most important thing," Khrystyna concluded.
We will remind, Alex Topolsky broke up with Katya Lozovitska shortly after the finale of "Bachelor".
You may also be interested in news:




https://t.me/Pravda_Gerashchenko