The national holiday on February 1 is called Makar's Day, Makar the harbinger of spring.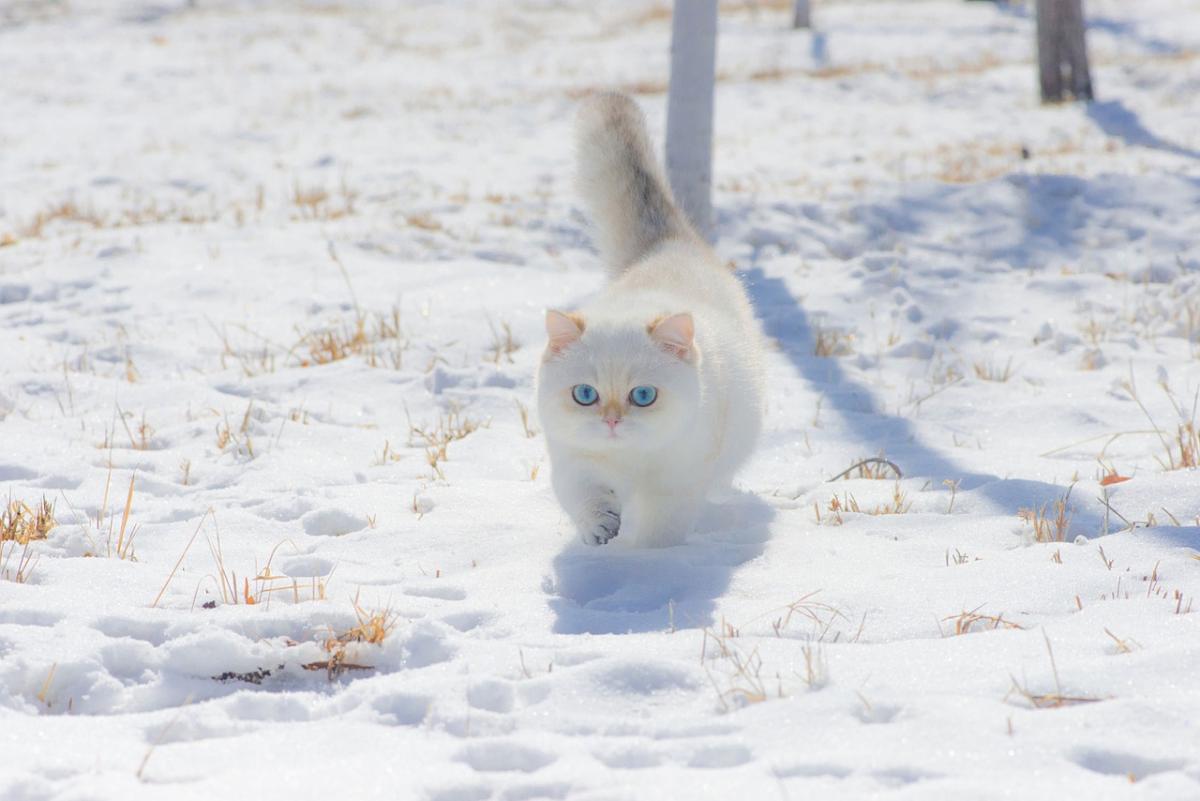 National holiday on February 1 / pixabay photo
Christians celebrate February 1 is a church holiday Egyptian Saint Macarius the Great. He is considered the patron saint of livestock and a protector against diseases. On this day, our ancestors brewed tea from dried herbs: St. John's wort, John's wort, rose hips, raspberry leaves. Such a drink will ensure health for the whole year.
On Makaria, our ancestors did not work, but visited and drank tea from a samovar. Saint Macarius was prayed to in case of any illness, so that he would heal the patient. Women had a ceremony for the beauty of their hair, which was held on February 1. For this, a decoction of 12 eggs and 12 unpeeled onions was boiled. Then the hair was rinsed with such a decoction after washing.
The day is considered good for any water procedures, such as going to the bathhouse or taking a bath. It is also very useful to drink hot drinks and herbal teas on this day.
What not to do on February 1
You can't swear at relatives, otherwise your teeth will hurt.
It is not recommended to sew or even pick up a needle.
You cannot drink raw water on February 1, even if you are sure of its quality.
Weather signs on February 1
The starry sky today promises late spring.
What is the weather like today – it will be like this throughout February.
A clear day without snow promises early spring.
If the blizzard started today, it will last until March itself.
You may also be interested in news: