The national holiday on September 23 is known as Peter and Paul Ryabynniki.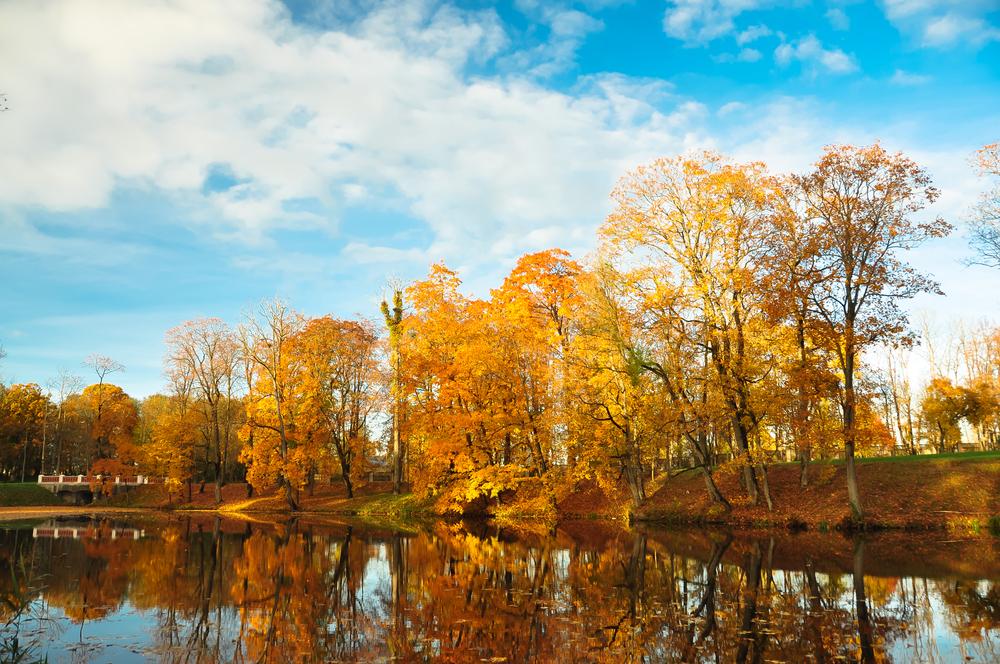 Christians celebrate church holiday on September 23 in honor of bishops Paul and Peter. On this day, our ancestors celebrated the name day of rowan. It was believed that this berry protects against evil spirits and diseases. On this day, a rowan branch with berries is placed near the threshold or on the windowsill.
Some people in the past believed that evil spirits were afraid of rowan and avoided it. Therefore, a tree was planted near the house or a few branches were placed near the baby's stroller so that nothing would harm the baby. Girls prepared dishes with mountain ash for their lover to bewitch their husbands.
Today's date is considered good for the treatment of any diseases, especially dental problems. Any tests, procedures and medical examinations can be scheduled on this day. The day is also good for love affairs, but the initiative must be taken by the woman.
What not to do on September 23
If you collect rowan berries on this day, you cannot pluck all the berries from the branch. Leave a few bunches for the birds.
It is forbidden to chop mountain ash and collect firewood from this tree.
You can't go outside without a hat, otherwise you might catch a cold.
Weather signs for September 23
It gave birth to many rowan trees – before the frosty winter.
If the leaves have already turned yellow on the mountain ash, then autumn will be frosty, and winter will be early.
If ants build tall anthills, then the winter will be harsh.
The western wind promises rain, and the eastern wind promises dry but cloudy weather.
You may also be interested in news:
https://t.me/Pravda_Gerashchenko