Artur Logai is very worried about his loved ones.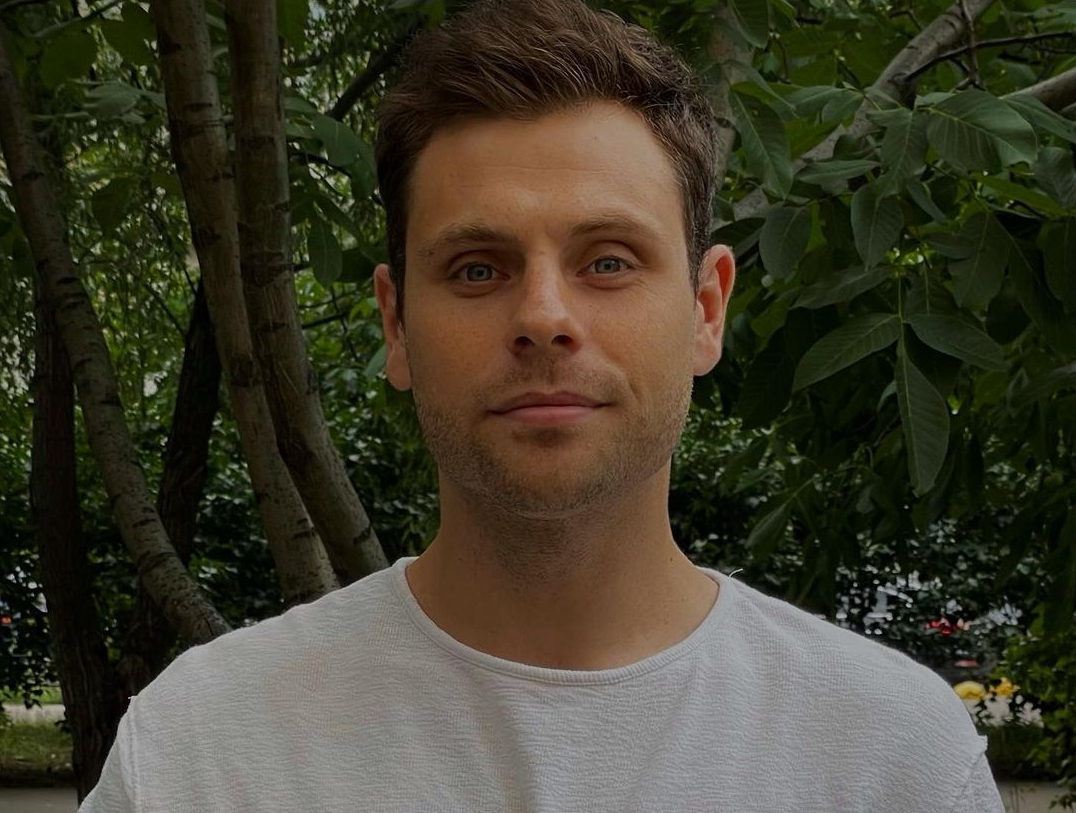 Ukrainian actor Artur Logai spoke about his relatives who were under occupation during the full-scale war in Ukraine.
It turns out that his father and grandmother were in the occupied Zaporizhzhia region for a long time. But later his father managed to leave for the territory controlled by Ukraine.
"Only my grandmother stayed there now. She didn't want to, but now she seems to want to leave. At first, dad took people out himself, and then he went himself," Logai said in an interview with ZhVL.
He also said that in the first days of the war, together with his wife Evgenia and son, he went to Western Ukraine. Other relatives went there with them.
"Zhenya persuaded her mother to leave Kharkiv. They persuaded her to come to us. Then they took our friend from Chernihiv, she and a small child," added the star of the series "My Beloved Strashko".
We will remind, earlier Ukrainian stars sang the national anthem of Ukraine in support of our people who are fighting against the Russian occupiers for freedom. In the video, the artists sing the national anthem and hold in their hands appeals to stop the war, to support the Ukrainian military, who are heroically defending themselves.
Among these celebrities were Artur Logai, Artem Pyvovarov, Taras Topolya, Oleksandra Zarytska and many others.
You may also be interested in news:




https://t.me/Pravda_Gerashchenko