1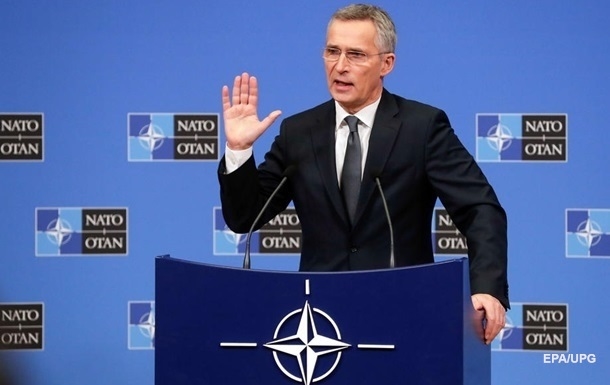 NATO Secretary General Jens Stoltenberg
Heavy consequences await Russia due to a possible nuclear attack, and Moscow knows about it, Stoltenberg noted.
Russia is aware of the "severe consequences" that will follow if it uses nuclear weapons in Ukraine. This was stated by NATO Secretary General Jens Stoltenberg in an interview with CNN.
"They (Russia) know that there will be severe consequences. I will not elaborate on how exactly we will react. It will depend on what weapons of mass destruction they can use," he explained.
According to him, such statements by Western officials are aimed at preventing the possible use of nuclear weapons by Russia.
"The fact is that the probability of any use of nuclear weapons is still low, but the potential consequences of this are so great that we, accordingly, have to take it (threats from the Russian Federation, – ed.) seriously. And the rhetoric, the threats that Putin puts forward again and again, heightens tensions, they are dangerous and thoughtless," Stoltenberg stressed.
Source link