At the same time, the reaction of NATO countries will depend on which weapons of mass destruction the Russians can use.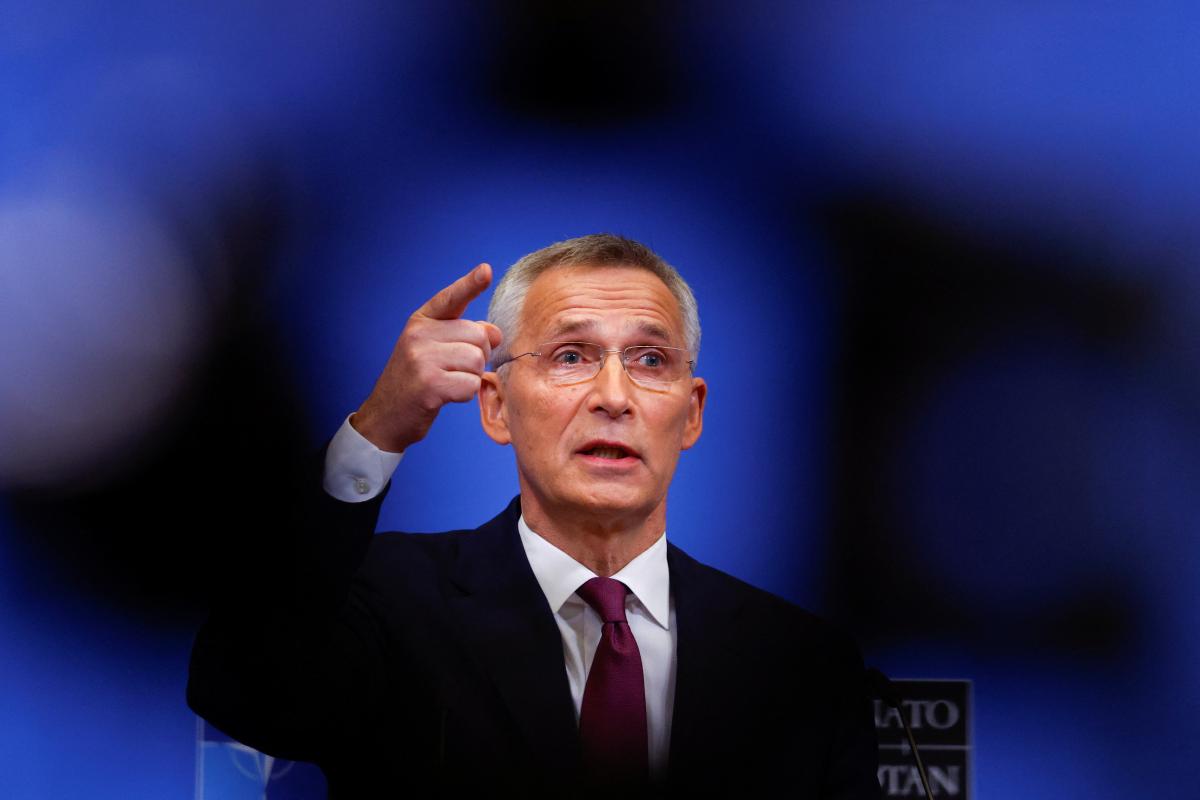 The Secretary General of the North Atlantic Treaty Organization (NATO) Jens Stoltenberg states that Russia is aware of the grave consequences in case of use nuclear weapons.
Stoltenberg said this in an interview CNN.
"They know that there will be dire consequences. I will not specify how we will react. It depends on what kind of weapons of mass destruction they can use. We are sending these messages, and we are making it clear, to make it impossible for such events to happen," – Stoltenberg stressed.
At the same time, he expresses his conviction that "the probability of any use of nuclear weapons is still low, but the potential consequences are so great that for this reason we must take it seriously."
"And the rhetoric, the threats that President Putin makes again and again, increase the tension, and are dangerous and reckless," Stoltenberg said.
Nuclear blackmail of Russia
On September 21, Russian President Vladimir Putin, speaking about nuclear weapons, said that will use all available means in the event of an alleged threat to the territorial integrity of the Russian Federation.
In his emergency speech, dedicated to the announcement of partial mobilization in the Russian Federation, he made the following cynical statement: "All those who try to blackmail us in this way should know that the wind rose can turn in their direction."
At the same time, Ukrainian military experts believe that such statements by the Russian Federation are nothing more than nuclear blackmailaimed at bringing Ukraine to the negotiating table and forcing it to agree to the Kremlin's terms.
On September 22, the President of Ukraine, Volodymyr Zelenskyy, stated that does not believe that Putin will use nuclear weapons.
You may also be interested in news:
https://t.me/Pravda_Gerashchenko