According to the minister, in this case, Ukraine will become more than NATO.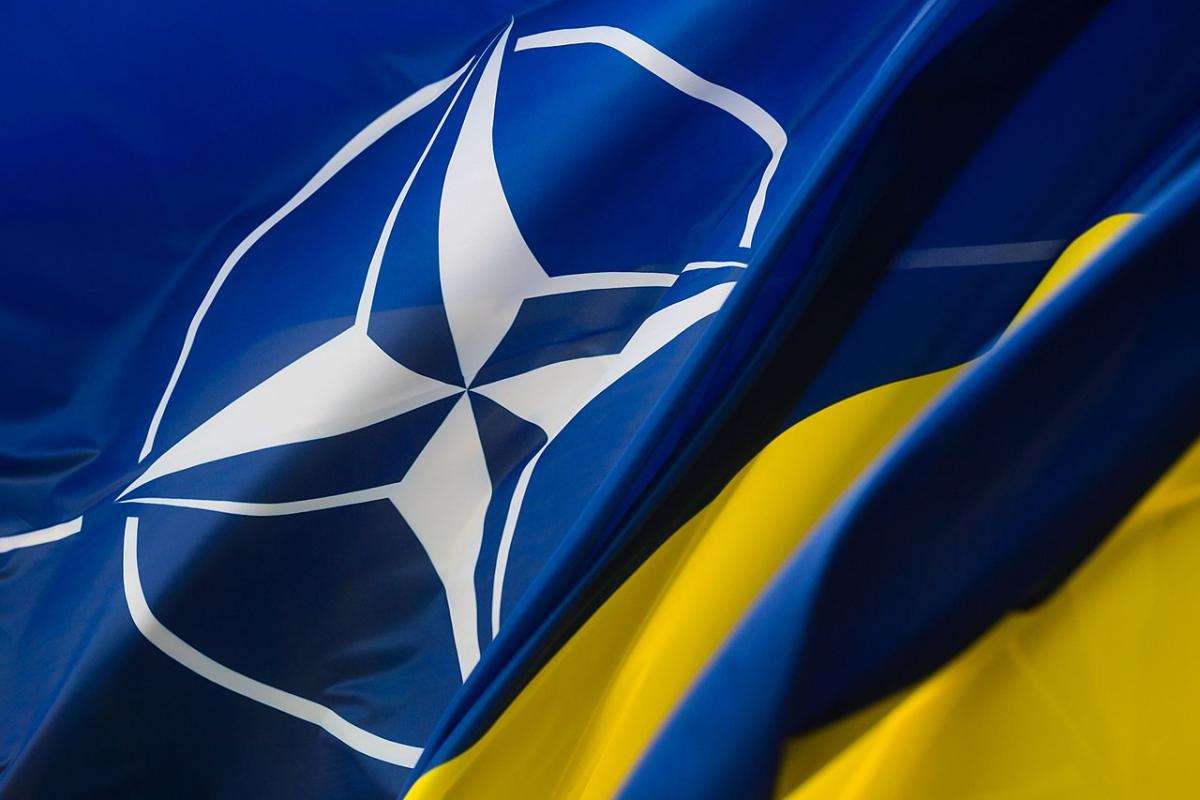 NATO should accept Ukraine after the victory in the war against the Russian invaders. Without it, the Alliance will be meaningless.
This was stated by the Minister of Foreign Affairs of Lithuania, Gabrielus Landsbergis, writes Delphi.
According to him, Lithuania supports Ukraine's desire to become a member of NATO. Landsbergis emphasized that many questions will arise if Ukraine, after the victory over Russia, does not become part of the Alliance.
"My question is: what would NATO be and the meaning of NATO if Ukraine were not in it? If NATO recognizes that our most strategic challenge in the 21st century is the aggressive Russian Federation, and Ukraine is the only state that won the war against Russia Federation, and it remains outside NATO. Then Ukraine becomes more than NATO, it becomes NATO's defender. In a sense, it protected NATO from NATO's strategic enemy," the minister explained his position.
He believes that Ukraine has become a very strong transatlantic state, which after defeating Russia will become a member of NATO and will have extremely strong ties with the USA.
"On the one hand, this can be understood and explained, on the other hand, it shows that the EU and the European continent have not yet been able to become such an anchor that ties the state geopolitically and strategically for many decades. This is what America is doing now," – concluded Landsbergis.
Ukraine's entry into NATO
On September 30, President Volodymyr Zelenskyi responded to Russia's attempted annexation of the occupied territories signed the application for Ukraine's accession to NATO in an accelerated manner. All member states must now issue an official invitation to join the Alliance.
As the Minister of Foreign Affairs Dmytro Kuleba emphasized, de facto Ukraine is already a member of the Allianceit is necessary to issue this de jure.
On the same day, September 30, NATO Secretary General Jens Stoltenberg statedthat the door is open for Ukraine to join NATO, but now attention is focused on the defense support of Ukraine in the war launched against it by the Russian Federation.
On October 2, the presidents of 9 countries of Central and Eastern Europe signed a joint statement on supporting Ukraine's membership in NATO. The heads of state emphasized that they support the decision of the NATO summit in Bucharest in 2008 regarding Ukraine's future membership.
It is expected that discussion of Ukraine's membership in the North Atlantic Alliance will begin in mid-October.
You may also be interested in news:


https://t.me/Pravda_Gerashchenko