The occupiers stripped the man, denied him food and water, and kept him shirtless in a pit in the open air for several days.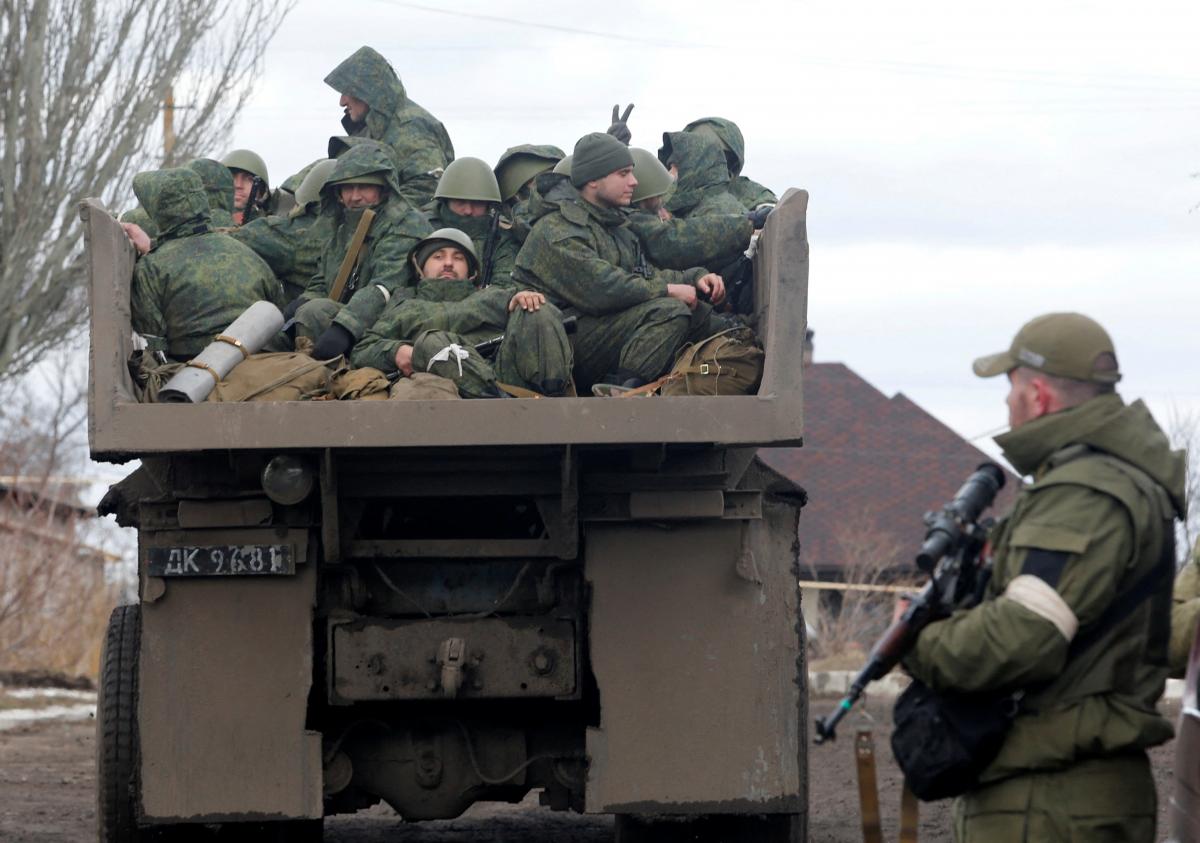 In Ukraine, three Russian soldiers who abused and buried a resident in the ground will be tried in absentia Kyiv region. They tortured the man for a week.
As reports The Prosecutor General's Office completed a special pre-trial investigation and sent an indictment to the court against three servicemen of the Russian Federation who were charged with violating the laws and customs of war (Part 1 of Article 28, Part 1 of Article 438 of the Criminal Code of Ukraine).
"The investigation established that in March 2022, the soldiers of the armed forces of the Russian Federation, while in the temporarily occupied village of Havronshchyna of the Makarivska OTG of the Buchansky district, brutalized a civilian. During the week, they abused a local resident – inflicted physical injuries, threatened with firearms, tied hands and feet with a rope," the department said.
In addition, the occupiers stripped the man, buried him in the cold ground, did not provide him with water, food and clothes. For several days, the invaders kept the Ukrainian without outerwear in a pit in the open air.
Occupiers torture and kill Ukrainians: the latest news about the war crimes of the Russian Federation
Earlier, UNIAN already reported that it was discovered in Snigurivka the torture chamber of the occupiers. Racists terribly mocked people. In addition, the identities of the non-humans, who are the occupiers near Kyiv, were recently revealed raped a pregnant woman and knocked out her teeth.
And in the Kherson region, the Rashists even tortured children. The ombudsman said gruesome details about the torture chambers of the occupiers:
"Torture, beatings, sexual violence, but men and women were not kept together. Moreover, they were not released for weeks. Even women had to go to the toilet with men, and men – with women."
You may also be interested in news:


https://t.me/Pravda_Gerashchenko