Instead of the iPhone 15 Pro Max, the Ultra version will be released on the market and it will finally replace the outdated Lightning with USB-C.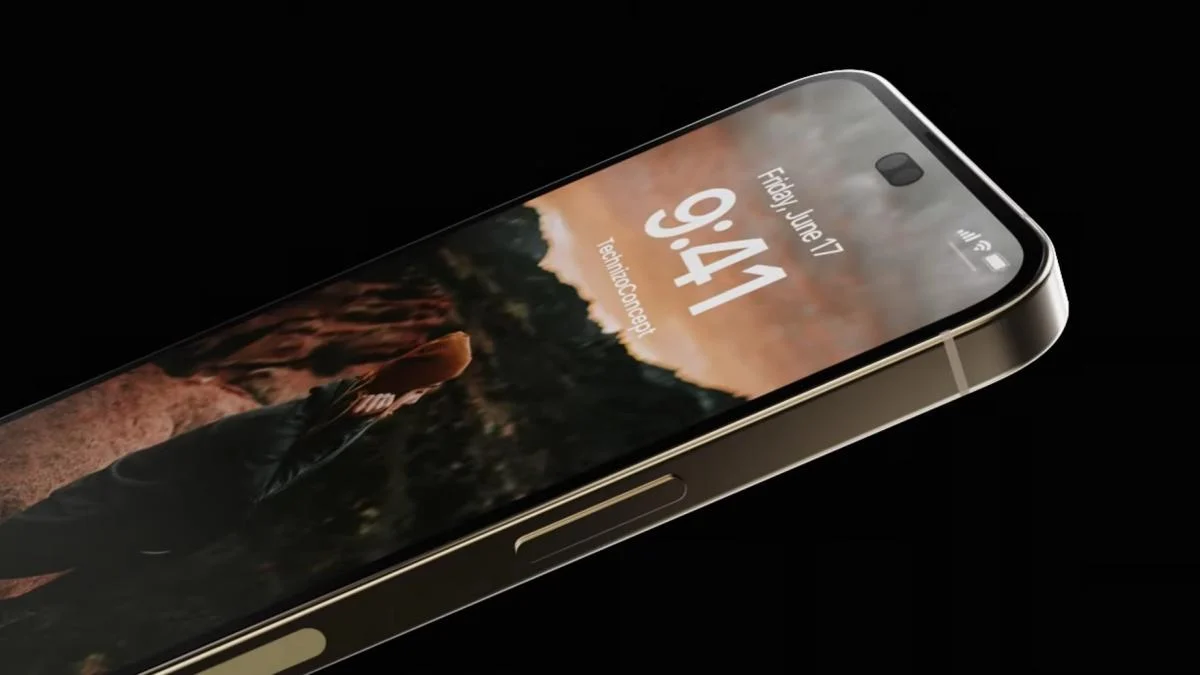 A little less than two weeks have passed since the launch of the iPhone 14, and the network is already active is full of rumors about his successor. They promise exclusive features and a new approach to naming.
Well-known analyst and Bloomberg editor Mark Gurman stated, that instead of the iPhone 15 Pro Max next year, Apple will release the iPhone 15 Ultra. And it will finally replace the proprietary Lightning with USB-C.
The presence of USB-C ports is expected to improve charging and data transfer speeds, while other iPhone 15 models will allegedly retain the outdated Lightning. I wonder how Apple will beat this moment, given that the EU from 2024 approved a single charging standard for all gadgetsand the "apple" company cannot ignore the new rules.
Over the years of the existence of Apple smartphones, the names of iPhones have not changed often. Previously, when significant changes were made every two years, intermediate models received the S designation, and with the release of the iPhone 6, larger versions with the Plus prefix were introduced.
In 2019, Apple diversified its smartphone lineup, starting to produce basic models and more expensive Pro and Pro Max. Now, with the Ultra console, the company wants to highlight even more the premium quality of the top-of-the-line iPhone, as Android manufacturers usually do.
iPhone 15: what else is known
Another analyst Ross Young recently declaredthat the new interactive notch that appeared in the iPhone 14 Pro will be used in all iPhone 15 models.
At the same time, despite borrowing the key "feature" of the advanced Pro and Pro Max 14, the basic models of the iPhone 15 will again not receive 120-hertz displays. Because of this, the newfangled Always-On Display feature will remain exclusive to Pro models.
Also, even before the announcement of the iPhone 14, insiders wrote, that the iPhone 15 will get a periscope camera. But she, too, will most likely be a feature of the top iPhone in the lineup.
You may also be interested in news:


https://t.me/Pravda_Gerashchenko